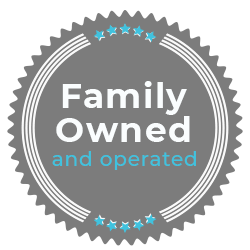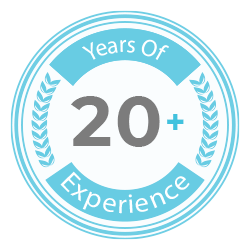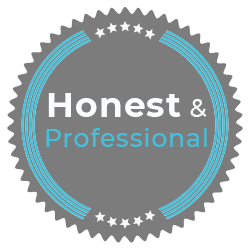 Two questions when you have a water line leak or issue that you may find yourself asking are:
Who do I call?

How do I shut off my main water supply?
Have no fear, help is here! At F6 Plumbing, we understand plumbing and water line issues can cause more damage than an F5 tornado. We have over 20 years of experience in the plumbing industry serving homeowners from Fort Worth, TX, and beyond! Give our experts a call, we will guide you to finding your main water shutoff, and send our technicians to handle your emergency water line issue.
Get in touch with us today if you have a home water line leak, or if you are experiencing a disruption in water pressure.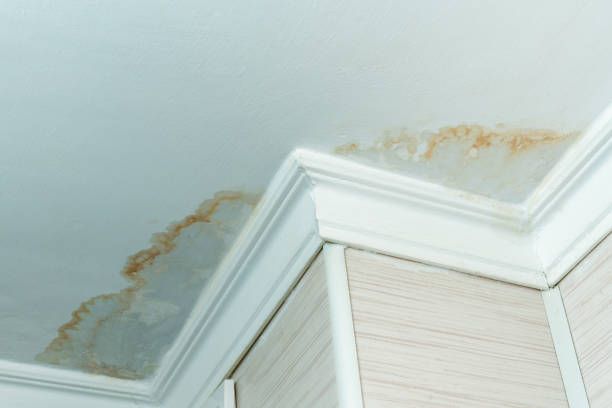 Signs Your Water Line Needs to be Repaired
Homeownership, or even business ownership, is not for the faint of heart. Fortunately, F6 Plumbing understands the financial stress that may accompany home maintenance and repairs, such as water line issues. We pride ourselves on not only providing exceptional service but also professional plumbing repairs and installations at an affordable price.
Sometimes a home water leak may be obvious with water spewing out of the walls or ceilings, but oftentimes slow leaks are hard to recognize, creating damage for weeks or even months until being noticed. Some signs that your water line may be leaking and require a repair are:
A sudden increase in your water bill.

Discoloration of water coming from your taps or showers.

Soggy areas in your lawn, which are usually dry.

Low water pressure.
If you are experiencing any of the issues listed above, it is important to contact your plumbing professionals at F6 Plumbing for assistance in diagnosing and repairing your water line issue to avoid further damage to your residential or commercial property.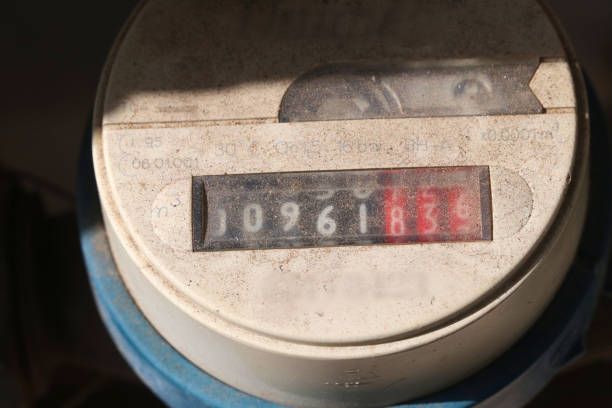 Damaged Plumbing Pipes
Unfortunately, an issue with your main water line can happen to anyone, even those who perform rigorous maintenance. There are several circumstances in which a person has no control including the age and material your plumbing pipes are made of. Older piping has the potential to develop cracks and breaks due to deterioration. The materials in which your plumbing pipes are made also have a huge impact on the functionality and failure rate. Pipes made of clay or galvanized steel tend to suffer more from deterioration than other materials. Finally, those big beautiful trees can wreak some havoc on your plumbing system with their roots.
If you believe your plumbing may be suffering, the trusted professional technicians at F6 Plumbing can provide insight and help prevent future plumbing issues due to pipe failure.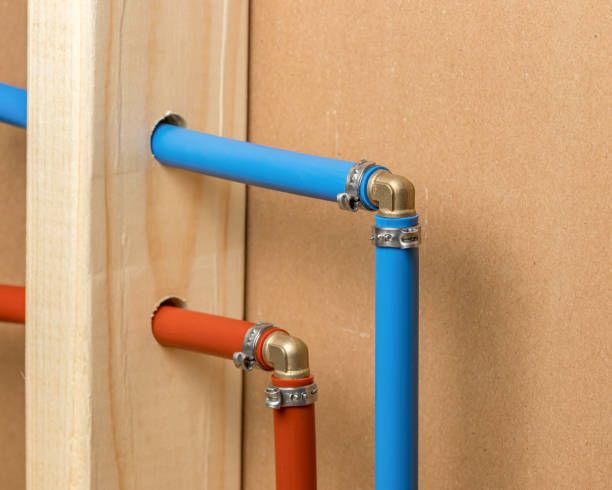 Water Line Installation Process
Installing new water lines or plumbing systems is something that should only be left to professionals due to its complexity. If you discover that you have a water leak, the best thing you can do is to shut off your home water line valve, shutting off all water to your home, until an F6 Plumbing technician arrives.
If our highly-skilled technicians determine a water line replacement is best for your situation, we will go over the available options and provide you with pricing for the recommended replacement installation. There are a few things you should expect if you are looking to replace your main water line.
The first is your main water line location. Most likely this is located underground and will require digging to remove, install, and professionally connect from the city to your home's or business's piping. If you are looking to replace a smaller water line, such as the water line that runs to your fridge, or even your shower, this may be an easier installation process, but still may require the removal of drywall to access your plumbing and supply lines. No matter the location, rest assured that our 20 years of experience will provide you with expert care during this time. We will not dig or remove unnecessary areas. Our goal is to leave your home or business better than we found it (complete with working plumbing and water lines!).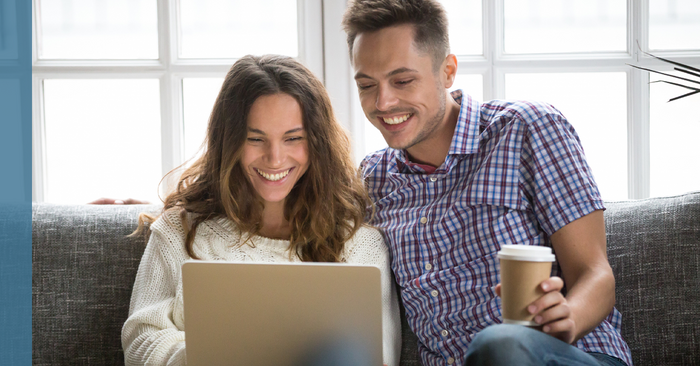 Choose the Experts at F6 Plumbing
Whether you are looking to repair or replace, or install a new water line on a new build property, FB Plumbing is your trusted plumbing technician. With over 20 years of experience, we strive to provide you with the highest quality of residential and commercial plumbing services at an affordable price.
Contact Your Local Maintenance Experts For Service or a Quote
Contact F6 Plumbing for Preventative Maintenance Services
Water Line Installation and Repair Services