Plumbing Services in Burleson
Do you have a plumbing service you need to be taken care of? If you are located in Burleson, Texas, our plumbing experts at F6 Plumbing are here to assist you! We have decades of experience in the industry, and as a family-owned and operated company, we treat our customers like family. We understand your plumbing service is time sensitive, which is why you can count on our professionals to handle the job sooner than later for your convenience. Regardless of the plumbing service, you need you can have peace of mind knowing your service is in good hands. If you have any questions about the services we offer, contact us at your convenience! We are happy to speak with you regardless of your needs, and we care about the quality of service we provide to each customer we work with.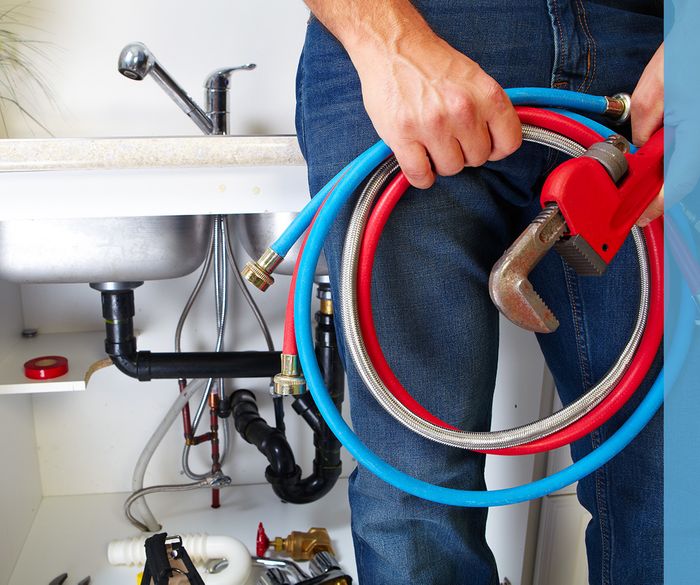 Our Services
Our services span from leak detection to water heaters, and below is a list of all the services we offer at F6 Plumbing. Of course, if you have a plumbing service need that isn't listed below, give us a call! As a full-service plumbing business, we are confident we can take care of your service.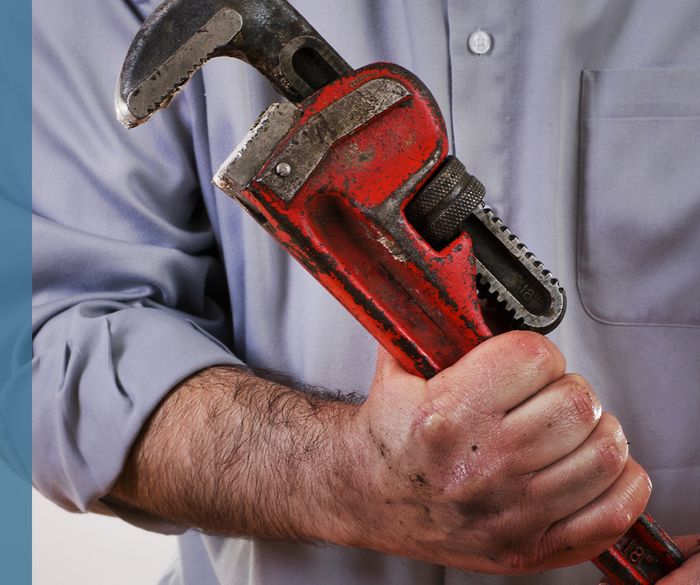 Experienced Experts
Your plumbing deserves to be handled with care, and at F6 Plumbing, our experts are detail-oriented, and we strive to bring you the solutions you need and deserve. We are more than a team of plumbers, we are dedicated to our craft, and our mission is to service our customers in the Burleson area with the highest quality in mind. We are eager to work with you on your next plumbing project, and we are just a phone call away to assist you!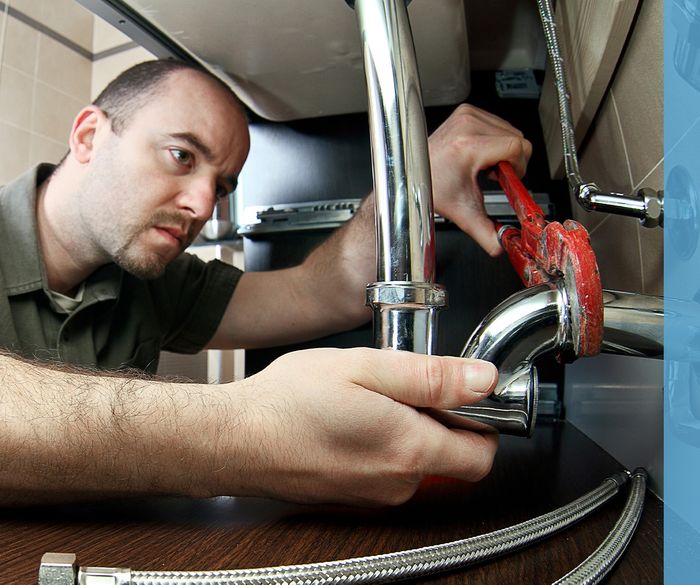 Financing Options
Whether you have a plumbing emergency or need plumbing work completed sooner than later, we want you to receive the service you need at a reasonable price. It is our goal to stick to a budget you are comfortable with, and we offer financing options for your convenience. Our customer service team is more than happy to speak with you about the financing options available to you, as well as what makes the most sense given your unique plumbing service needs.
Contact Us!
We make it easy for you to get in contact with us! Our customers are our priority, and we can get your service done right the first time! If you are not completely happy with the results of your service, our team won't leave a job until you are satisfied with the results. At F6 Plumbing, we offer a VIP membership plan, and you can find out more details about what this entails by reading about it today.
At F6 Plumbing, our plumbing services in Burleson can't be beaten, and we offer quality services that you won't be disappointed in. Providing excellent customer service is what we do best, and regardless of your residential plumbing needs, we want to ensure you are taken care of from the beginning to the end of your time with us. We are proud to have formed many lasting relationships with our customers over the years, and if you are interested in learning what others have to say about us, read our reviews today! So, what are you waiting for? Get a plumbing service set up with us at F6 Plumbing today, and we can get your plumbing working to its full potential for your peace of mind.
Plumbing Services in Burleson