F6 Plumbing Is Your Local Drain Installation and Repair Team
When you're looking for help with your home's plumbing and drains, you don't want to call just anyone. After all, if your drains are clogged, damaged, or poorly maintained, it can mean a lot of hassle, time, and money spent on fixing pipes, plumbing fixtures, and more. Instead, call the experts in drains at F6 Plumbing! We're here to help with all your drain needs, including these services: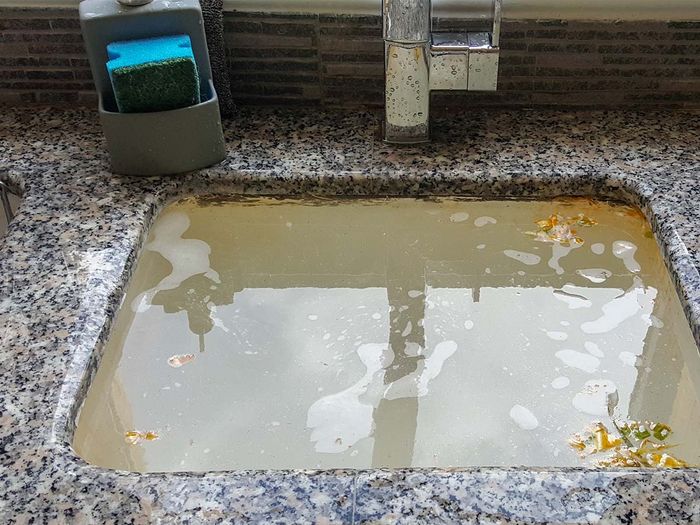 Fixing Clogged Drains
Slow moving drains and drains that are too clogged to even work properly are not just a nuisance, they can lead to more serious issues with your plumbing down the road than you might expect. Instead of dealing with a slow drain, a clog or block may result in burst or damaged pipes, water damage, and more. At F6 Plumbing, we know how to properly fix your clogged drains without causing damage to your pipes or drains, and can help you ensure that your drains stay unclogged and moving easily!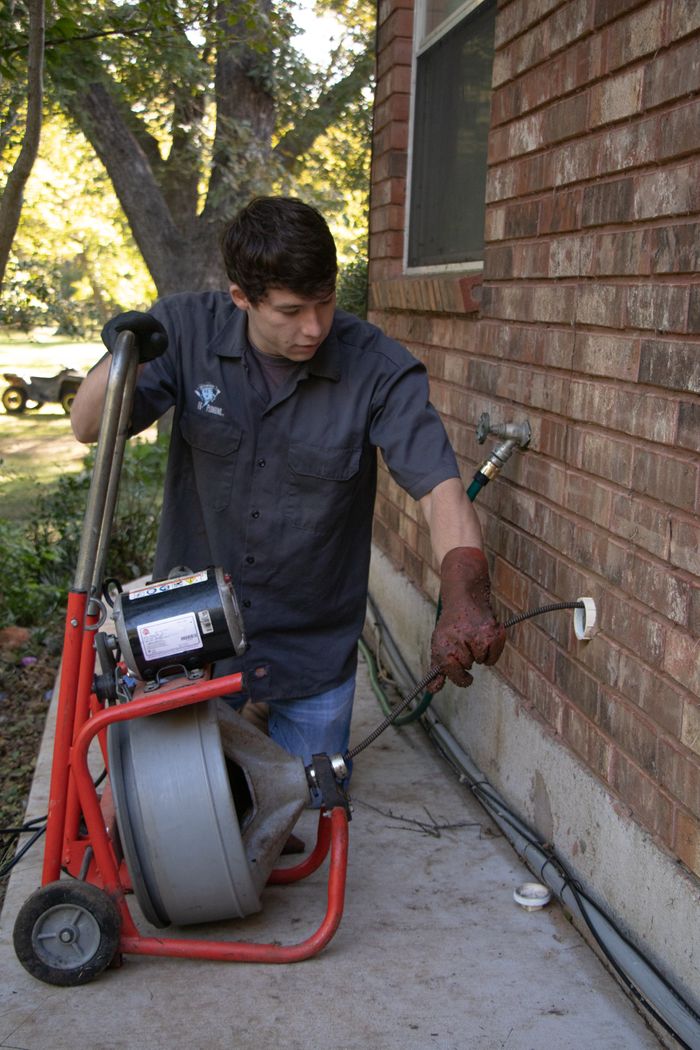 Drain Cleaning and Clearing
Pouring generic chemical drain cleaners down every one of your drains may seem like a simple solution to your drain problems, but did you know that these chemicals can not only harm your pipes and home plumbing systems, but they can also leave behind toxic fumes and chemicals that may harm your family? F6 Plumbing is here to help with drain cleaning and clearing so you don't have to worry about these toxic chemicals or any detrimental effects on your pipes or family!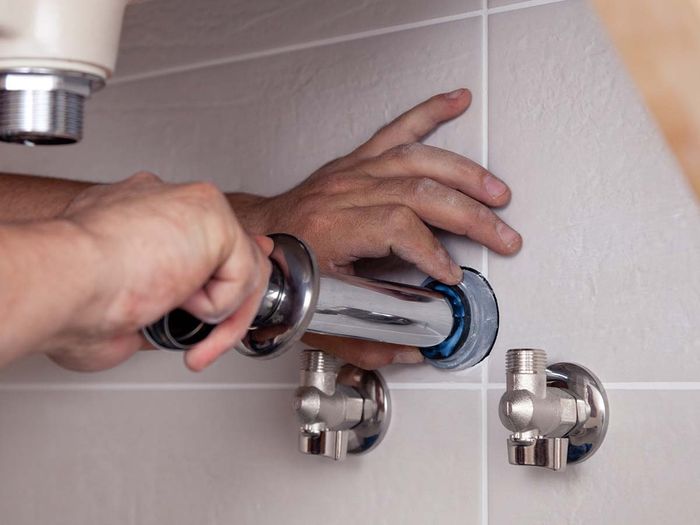 Drain Installation
Installing a new drain can be a difficult task to get done correctly, but if it's not completed properly, you may experience leaks, damage, or even pipe bursts in the future. Instead of leaving it up to chance or skills learned from the internet, leave your drain installation to the experts at F6 Plumbing. We're a professional, experienced team of drain experts who are dedicated to making sure your installation is right the first time!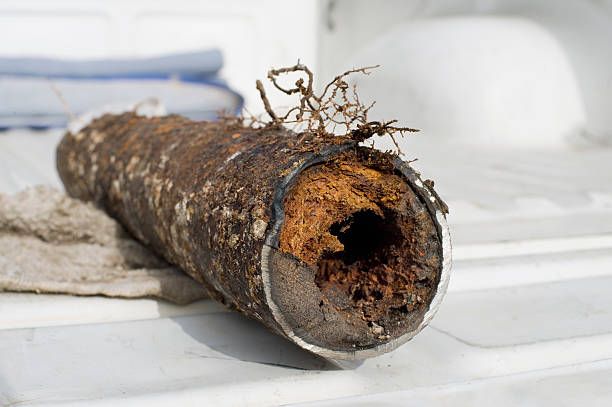 Hydro Jetting
At F6 Plumbing, we're dedicated to creating a great customer experience and taking care of your drains and pipes so you have functioning, well-draining fixtures and sinks for years to come. That means our team offers hydro jetting services so we can better clean out your drains without causing damage or creating potential issues in the future! Hydro jet drain cleaning involves using a high-pressure water jet to clear out any clogs or clumps in your drain, minimizing any breakage, pipe damage, or chemical residues. With hydro jetting services, you know that your drains are clean and clear without damage or potential issues.
Get started with the drain experts today and reach out to learn more about our drain services! We're your ultimate plumbing solution, so call and request a quote today for all the plumbing services you need to get your home's drains, faucets, and more fixed and ready for use.
Contact Your Local Drain Experts For Service or a Quote
Drain Installation and Repair