Plumbing is crucial to a safe living environment in homes throughout Alvarado, Texas. It brings in fresh water for your needs and whisks away used, or grey, water. However, if you have a plumbing emergency or you need major plumbing work completed, such as a whole-house repiping, the cost can add up.
Here at F6 Plumbing, our local family-owned plumbing company offers the best residential plumbing services, including preventative plumbing maintenance, water heater repair, sewer line services, clogged drains, and more. We care about our customers, which is why we've partnered with a finance company, Service Finance Company, to offer you financing on your plumbing services for your Alvarado home.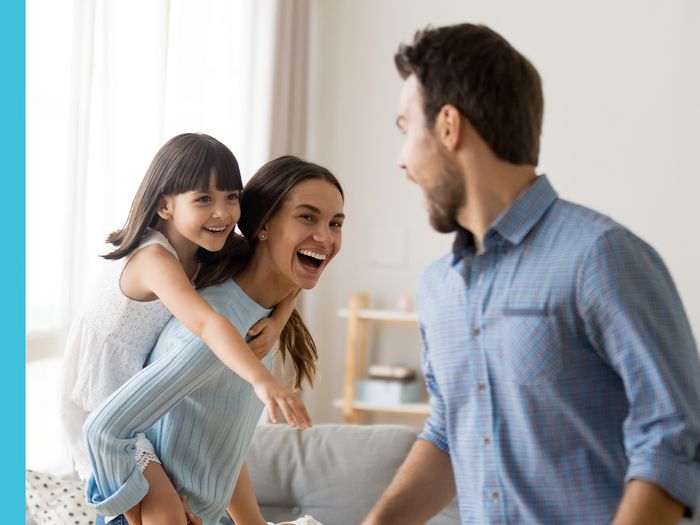 Benefits of Plumbing Financing
Get plumbing services right away without waiting. Because plumbing is so vital to your family's health and well-being, it's better to have plumbing work completed sooner rather than later. With plumbing financing, you can have the work done when you need it the most.

Protects your home. Water damage to a home can be devastating, and because plumbing carries water to and from your Alvarado home, it's imperative to ensure you have the best plumbing possible.

Makes plumbing affordable. By being able to make smaller monthly payments, you won't have to make big sacrifices in lifestyle in order to have the best plumbing possible.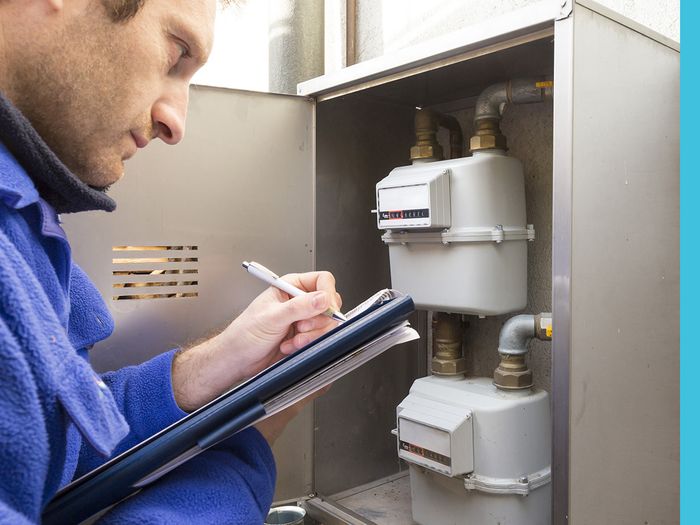 Steps to Plumbing Financing
If you are interested in plumbing financing, F6 Plumbing in Alvarado has made it easy. Simply let us know you are interested in our plumbing financing option. We'll supply you with an application and handle all of the necessary paperwork with Service Finance Company to determine if you are approved. Once you are approved, you'll sign the paperwork and we can schedule your plumbing repairs. Terms and payments are based on your credit, and we can answer your individual questions. Let us know how we can help.

About Service Finance Company
F6 Plumbing works through a financing company, and can help provide anywhere between $500 and $100,000 to make sure that your residential plumbing at your Alvarado home is in working order. By taking advantage of our plumbing financing, you can pay off your plumbing work over time instead of all up front.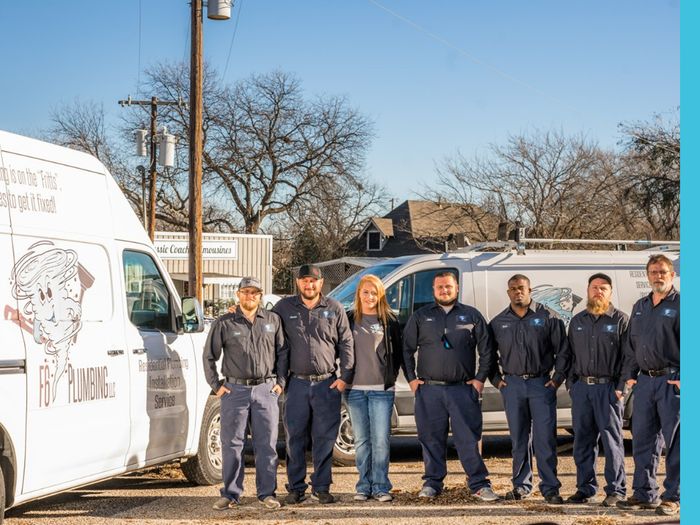 Why Choose F6 Plumbing
F6 Plumbing is a full-service residential plumber in Alvarado, Texas. Our family-owned and operated plumbing business has more than 20 years of experience helping area homeowners with all of their plumbing needs, including emergency plumbing. From leaky pipes and gas line installations to toilet repair, our expert licensed plumbers can help. We offer quick and prompt service with a smile. Our local plumbers treat your home like theirs, working diligently to offer a plumbing repair you'll be satisfied with. Get started by calling today!
Contact F6 Plumbing for Bathtub Installation & Repair Services
It's important to have a plumbing contractor you can trust to offer expedient and correct plumbing services when you need them the most. Our team is dedicated to providing you with the best plumbing services. We are here to answer any question you may have, so call us with any concern. We'll do our best to troubleshoot over the phone if it's an easy plumbing fix, saving you a service call. We are honest and transparent with our plumbing services, never surprising you with an added cost. In short, our local plumbers treat you like family.
If you are interested in our plumbing services and have questions about our plumbing financing,
Plumbing Service Financing