Plumbing Services In Euless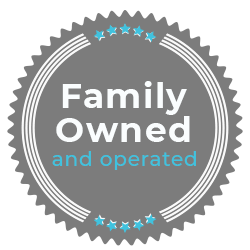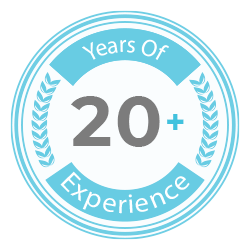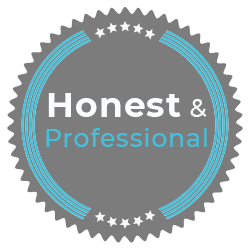 Discover exceptional plumbing services at F6 Plumbing, serving the Euless area. Our experienced team is dedicated to providing efficient and professional solutions, ensuring outstanding results for every customer. Let us take care of your plumbing needs with our exceptional service and commitment to customer satisfaction.
At F6 Plumbing, we strive to offer the best plumbing solutions in Euless and the surrounding areas. We aim to ensure that every customer receives top-notch, reliable, and affordable services. We use only the highest quality materials and approach each job with a commitment to excellence. Reach out to us today to schedule a service appointment and discover why we are the go-to plumbing contractors in the area!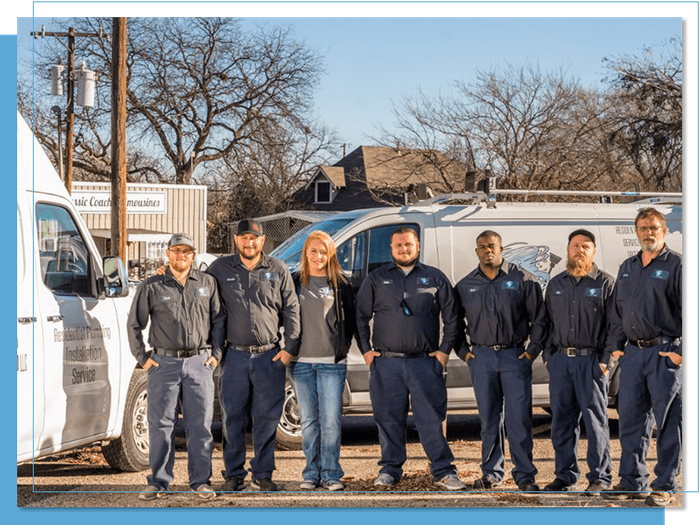 Why Work With Us
Customer satisfaction is our top priority at F6 Plumbing. We treat each client like family and strive to provide the highest quality plumbing services. Our team of skilled and experienced professionals is dedicated to delivering outstanding results, putting your needs first, and working tirelessly to exceed your expectations. Trust us for top-notch workmanship and exceptional customer service every time.
Our goal at F6 Plumbing is to deliver top-notch professionalism and customer satisfaction in the plumbing industry. We are proud of our work and aim to surpass your expectations on every project. From routine maintenance to complex installations, our comprehensive plumbing services are designed to handle any issue that may arise. Experience the difference of exceptional plumbing service. Contact us today!
Explore Our Services
We provide a full suite of plumbing solutions to fulfill all your requirements. From regular maintenance and repair to emergency services and new installations, our experienced technicians are equipped to tackle any plumbing challenge. Our services cover:
Whether it's a simple repair or a complete plumbing overhaul, we are here to make sure your home is functioning as it should.
Don't hesitate to call us today and see how we can help you with your plumbing needs!
Get A Quote!
We believe in transparency; we offer free, no-obligation quotes for all our plumbing services at F6 Plumbing. Our team takes the time to assess your needs, provide a detailed estimate, and answer any questions. Schedule your free quote today and see the difference we can make in your plumbing needs.
We're excited to be your go-to for all your plumbing requirements in Euless, Texas. We are committed to providing outstanding service, so please do not hesitate to contact us whenever you need help! Our team is excited to work with you and looks forward to serving you.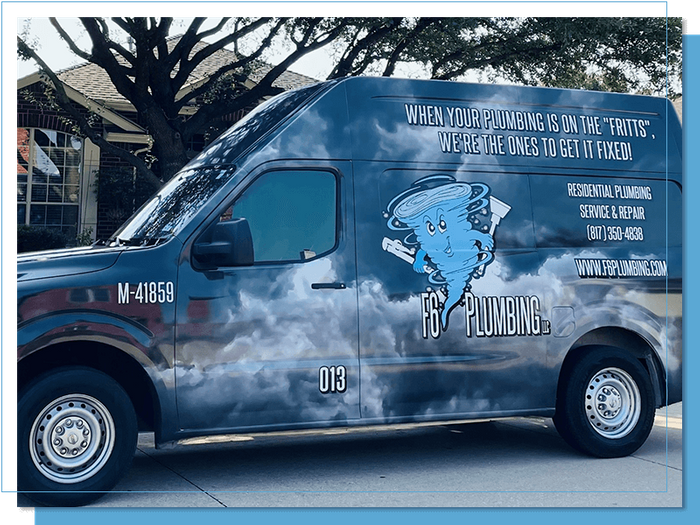 Financing Options Are Available
We know that plumbing problems can be both surprising and costly. To alleviate this burden, we provide financing options that make paying for your plumbing services more manageable. With these options, you can have the work done immediately and pay in installments, allowing you to budget for your plumbing needs effectively. Reach out to us today for further information about our financing choices.
If you're facing plumbing issues in Euless, Texas, F6 Plumbing is here to help! We're a reliable and experienced plumbing company with a team of certified professionals ready to provide you with top-notch services. Don't let plumbing problems stress you out, contact us today and take advantage of our expertise and professionalism. Our team will ensure your plumbing issues are resolved quickly and effectively, giving you peace of mind and a comfortable home. Call us now to schedule a consultation, and let us show you why we're the best plumbing company in Euless!