Plumbing Services In Grand Prairie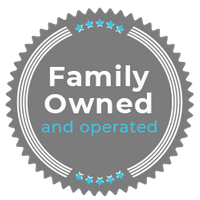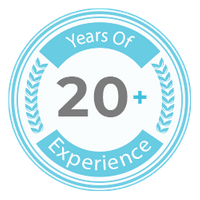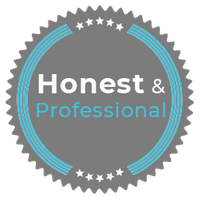 F6 Plumbing is a full-service plumbing provider for any and all your plumbing needs. If you are located in the Grand Prairie, TX area, you're familiar with unpredictable weather and the wear and tear it brings to your residential and commercial plumbing. That's why F6 Plumbing works diligently to supply fully comprehensive, affordable plumbing services to your doorstep. In light of an emergency or scheduled appointment — one of our reliable and skillful technicians will be on the scene quickly, to provide timely and effective solutions. See why our network of locations are the most talked about plumbing services in Grand Prairie and the surrounding regions. We have the experience, manpower, and broad spectrum of services to get the job you need, done right the first time. Call or click for a free quote!
Large Range of Dependable Services 
With a broad spectrum of full-service plumbing work, we can tackle tough jobs as they arise. For any issue that comes up in your commercial or residential plumbing, from regular maintenance during work hours or an emergency, our experienced technicians are equipped to tackle any plumbing challenge. With this long list of comprehensive services, it's easy to see why so many in Texas trust F6 as their premier plumbing company.
Explore our engaging yearly Plumbing Packages, to keep your ship afloat, and operating to perfection.
Excellent Customer Service 
When you're dealing with F6 Plumbing, you're dealing with a family of experienced plumbers who are eager to provide you the parts and services you need to get your plumbing in adequate order. What separates us from the other guys is our dedication to serving our community of clients with the most reliable plumbing repairs in the region.
Get A Quote!
Our open communication and full-transparency policy is the reason Grand Prairie depends on our elite plumbing services. We offer free, no-obligation quotes, concise diagnosis, trustworthy plumbing solutions and full satisfaction services with each visit. Our team can provide a detailed estimate, and answer any questions you may have. We are proud to be Grand Prairie's go-to source for any and all plumbing services you require.
Schedule your free quote today and see the difference we can make in your plumbing needs.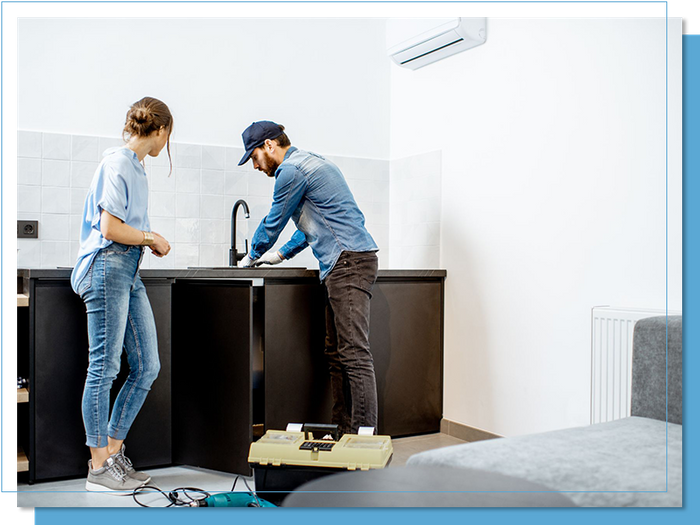 Financing Options Are Available
With over ten years in the business, we know that most times plumbing problems can be completely unexpected. Through good and bad times, F6 Plumbing is here for you. Whether you decide on one of our outstanding yearly packages, with routine maintenance and check ups, or are reaching out to us with an emergency plumbing problem, we have both the technical and financial solutions to resolve any and all of your plumbing projects. Little jobs and total renovations are all warranted under our 'work now, pay later' financing plans. We will work with you to formulate a finance option that makes sense, so you don't have to put off necessary plumbing. Let us take care of everything you may need, so you can live comfortably and entirely stress- free.
Call to ask for more information about our manageable financing choices.
We hope to alleviate your plumbing problems quickly and effectively. We don't let parts or problems slow us down from providing you a fully satisfactory plumbing experience. Our large family of plumbers work closely to provide the plumbing parts and services at many locations in Northeast Texas. Unlike the other companies that wait on products to fulfill your needs, we have access to a large stock of parts to expedite our services. See why we are the number one trusted plumbing company in Texas. Call our dedicated staff to discuss your complex plumbing concerns today, and we'll find you the simple solutions.
Don't settle for inexperience and lack of professionalism. F6 Plumbing is dedicated to providing exceptional service to all of our customers. We are always happy to assist with whatever question you may have, so please don't hesitate to reach out to us. We look forward to helping you in any way we can!