Plumbing Services In Duncanville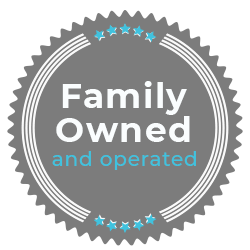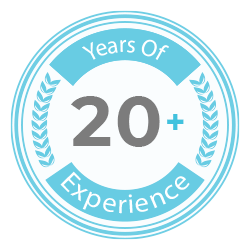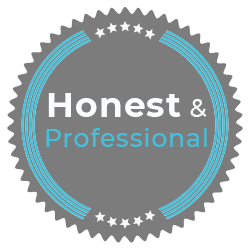 Discover the premier plumbing solution in Duncanville, TX with F6 Plumbing! Whether you're in need of efficient and professional plumbing services, you can trust us to handle all your needs. Our experienced team is dedicated to providing outstanding results and unparalleled customer service, making us the top choice for plumbing in the area. With our commitment to providing outstanding results and exceptional customer service, you can trust that your plumbing needs will always be in good hands with F6 Plumbing.
We believe in delivering the highest quality, reliable, and affordable plumbing services to the residents of Duncanville, Texas, and its surrounding communities. Every customer deserves exceptional service, and we achieve this by utilizing only the finest materials and always striving for excellence in every job we undertake. Schedule a service appointment with us today and see why we are the premier plumbing choice in the area.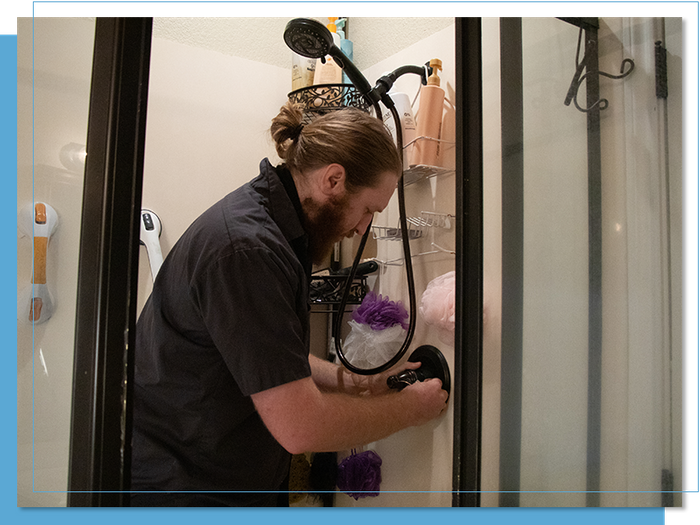 Our Pledge To You
At F6 Plumbing, we value our customers and treat them like family — after all, we're all neighbors! You can trust us to deliver top-notch plumbing services and achieve outstanding results. Our team of highly skilled and experienced professionals is dedicated to putting our customers first and ensuring their satisfaction. With our unwavering commitment to excellence, you can expect top-quality workmanship and unparalleled customer service every time you work with us.
We aim to set the bar for exceptional plumbing service. Our team is comprised of skilled professionals who are dedicated to delivering superior results and exceptional customer service. We go above and beyond to ensure your complete satisfaction, always putting you first. Reach out to us today to see how we can help with all your plumbing needs.
Services Offered
F6 Plumbing provides a full range of plumbing services to suit all your needs. From routine maintenance, repairs, and emergency services to new installations, our team of experts is equipped to handle any plumbing problem.
Our extensive services include:
Whether it's a simple repair or a complete plumbing overhaul, we are here to make sure your home is functioning as it should.
Don't hesitate to call us today and see how we can help you with your plumbing needs!
Contact Us For A Quote
Our goal is to provide you with top-notch plumbing services that meet your needs and exceed your expectations. This is why we offer free, no-commitment quotes for all of our services, giving you complete clarity and transparency on the cost of your project. We'll work with you to determine your specific needs, provide a detailed estimate, and answer any questions you may have. Trust us to deliver quality plumbing services — contact us today to schedule your free quote.
At F6 Plumbing, we are eager to serve as your plumbing partner in DeSoto, Texas. Our experienced team is dedicated to delivering exceptional service, and we stand ready to help you with any plumbing needs you may have. Reach out to us today to start experiencing the benefits of working with a professional plumbing company.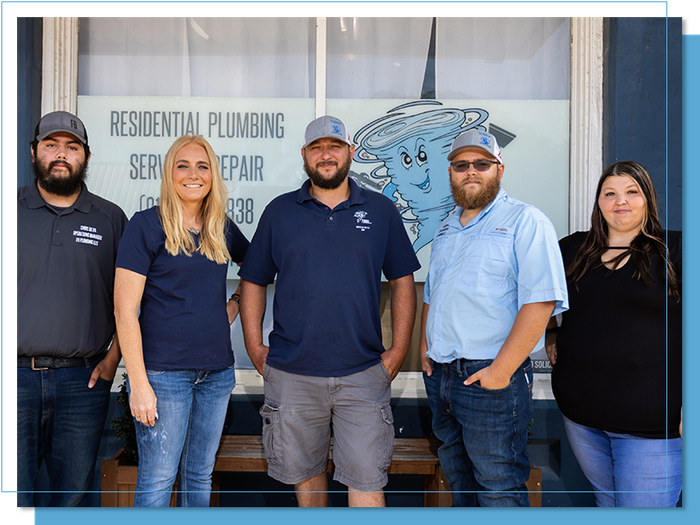 Financing
We know plumbing issues can come as a surprise and be costly. That's why F6 Plumbing offers financing options to make your plumbing expenses more manageable. With our financing, you can get the work done right away and pay for it gradually, making budgeting for plumbing services more manageable. Reach out to us today to find out more about our financing options.
At F6 Plumbing in Crowley, we are dedicated to providing our customers with the highest quality plumbing service. We have a wide selection of services to meet your needs, and our competitive pricing and flexible payment options ensure you get the best value for your money. Our experts are committed to delivering reliable results and customer satisfaction. Contact us today to learn more about how we can help you with all your plumbing needs!