Plumbing Services in Cleburne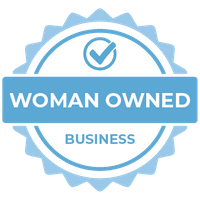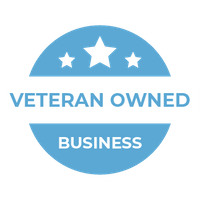 Mushy areas in your carpet or dripping water under your sink are two signs that you may have a plumbing problem. But occasionally they don't surface until a small problem has grown into a significant risk. F6 Plumbing in Cleburne is here to serve all your plumbing needs. Your hunt for a plumber ends here — and we're a woman- and veteran-owned business that takes great pride in the level of service we deliver to our customers. Get in touch with us to find out how we can help before your busted pipe turns into a full-blown mold problem.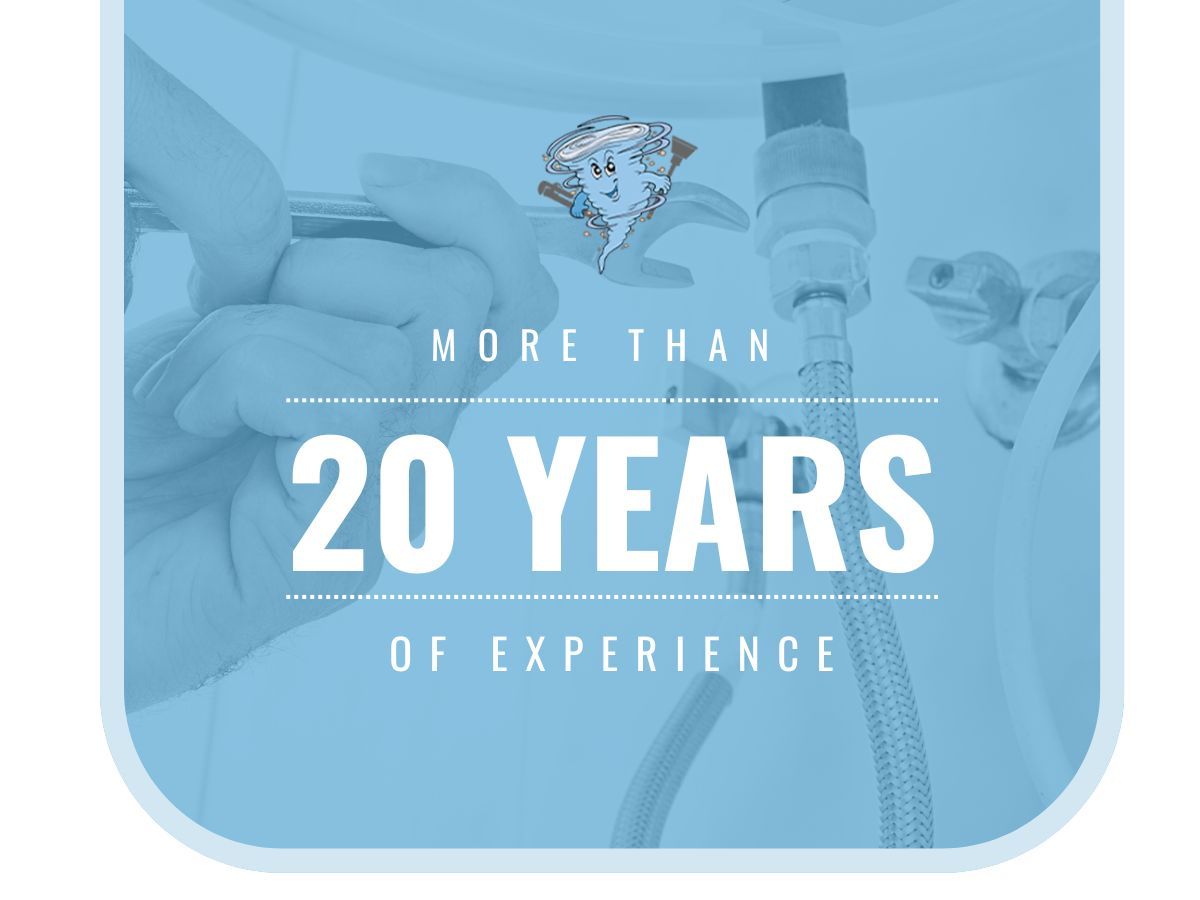 We've Got Years Of Experience
Having worked in the plumbing industry for more than 20 years, F6 Plumbing is proud of our knowledge. Our reputation is on the line with every service we provide to our customers, so it's necessary that we put the maximum effort and professionalism possible into every job we take on. In our plumbing projects, no detail is too small, and we want to make sure you only contact us when necessary. As we like to say, if your plumbing is on the Fritts, we're the ones to get it fixed! So request a quote today!
Our Services
We know that there are a variety of circumstances with plumbing that call for the skill of a true professional. F6 Plumbing is capable of tackling any plumbing services you might need to keep your house in good working order. And we're proud of our response time! Our team in Cleburne has you covered, whether it's an urgent problem or something you've been putting off. So don't let that leak turn into something significant — contact F6 Plumbing today.
Our residential plumbing services include: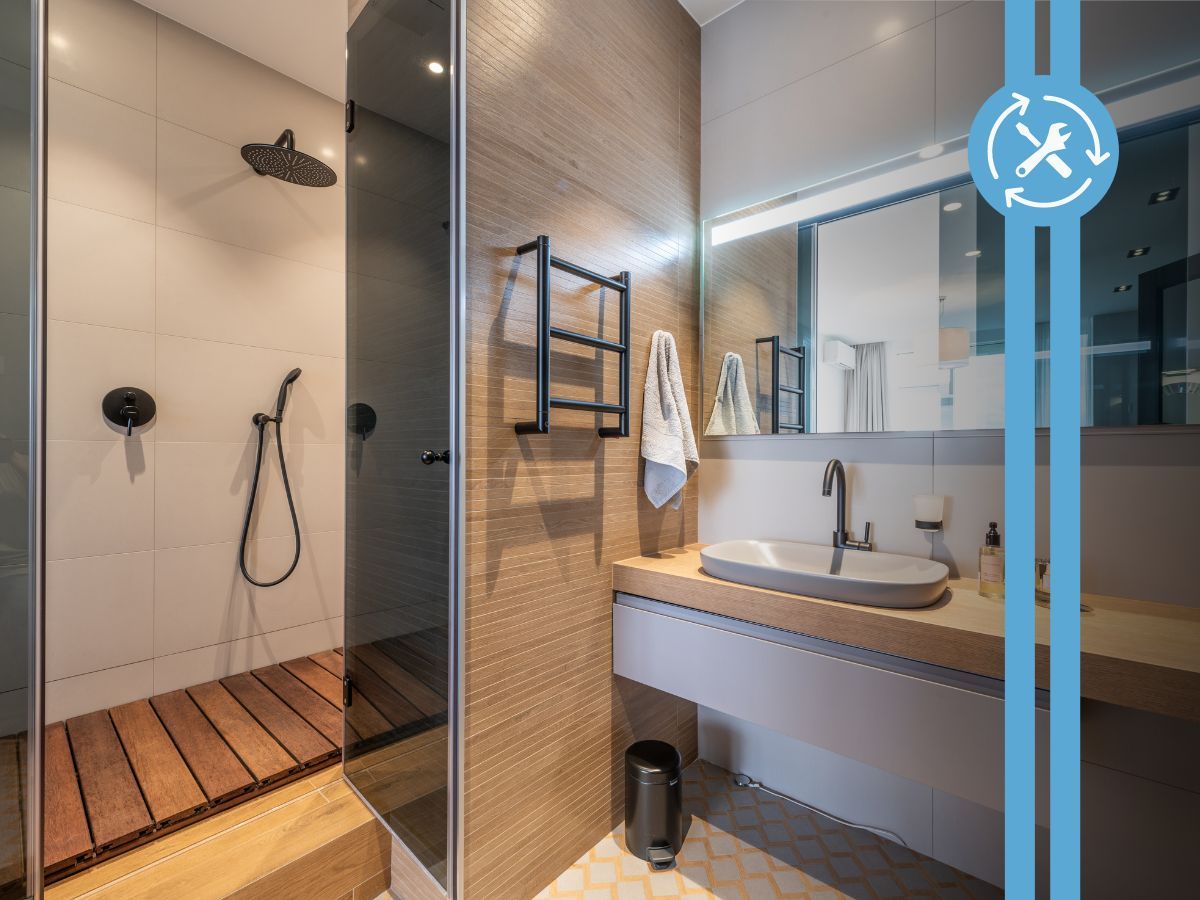 Complete Restoration Projects
Have you purchased a fixer-upper? Do you simply have old plumbing and are unsure of the extent of the work that needs to be done? F6 Plumbing understands. And because we're big advocates of collaboration, we've partnered with Regent Restoration, one of Dallas' best home restoration companies, to provide complete home restoration and plumbing services. We can remove and extract water, repair water damage by restoring and replacing your home's structure, and perform any necessary mold remediation and removal. Regardless of the size of your plumbing project, F6 Plumbing will take care of your Cleburne home!
Contact Us!
We make it simple for you to connect with us! Customers are our top focus, and we can finish your job perfectly the first time! If you are not entirely pleased with the results of your service, our staff won't stop working until you're happy. F6 Plumbing also offers a number of different add-ons in our VIP membership plan, so let us know if it's something you'd like to know more about.
Whether you've got leaky pipes or need a full-blown plumbing restoration, F6 Plumbing is equipped to handle all your plumbing needs in Cleburne. We believe in integrity and quality in everything we do, and it shows in our work. Don't believe us? Just read the reviews.
Plumbing Services in Cleburne