Plumbing Services In Crowley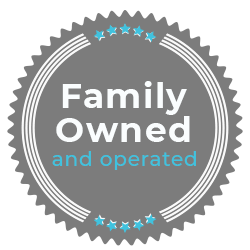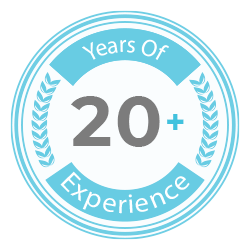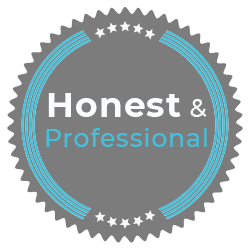 Are you looking for a reliable plumbing company in Crowley? Look no further than F6 Plumbing! We are Crowley residents' go-to plumbing service provider. With our experienced and certified plumbing contractors, you can rest assured that any plumbing issue you may have will be taken care of with the utmost professionalism and expertise. Our team has extensive experience in the plumbing industry, so you can trust that we will provide you with the highest quality of service. F6 Plumbing is your reliable solution, from simple repairs to complete system installations. Get started today!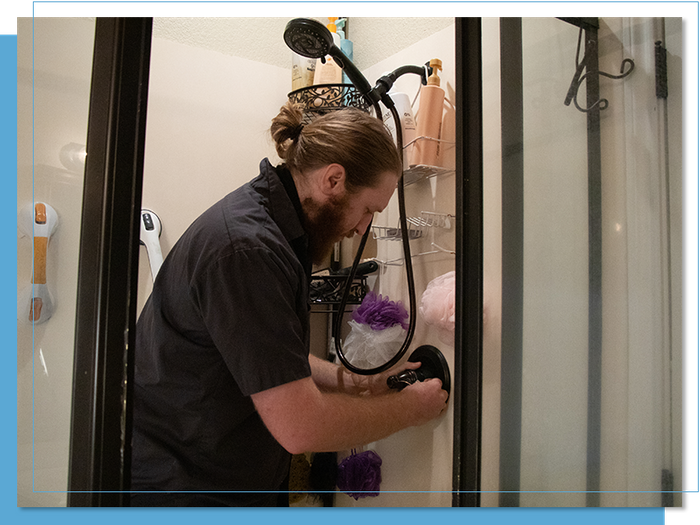 Trusted Experts
At F6 Plumbing, we take great pride in our more than 20 years of experience in the plumbing industry. Over the years, we have gained a wealth of knowledge and expertise, which has enabled us to become the premier plumbing business in Crowley. We understand the importance of upholding our excellent reputation with every service we provide, which is why we strive to deliver the highest quality service and expertise with every job we do.
Services
We understand the importance of having a well-operating home. That's why we offer a full range of residential plumbing services to meet all your needs.
Our services include:
Whether it's a simple repair or a complete plumbing overhaul, we are here to make sure your home is functioning as it should.
Don't hesitate to call us today and see how we can help you with your plumbing needs!
Service Plan
Plumbing issues can be troublesome, especially when you don't know when they might occur. That's why we want to stress the importance of preventative maintenance in order to keep your plumbing system running strong. Our service plan is designed to provide you with the necessary preventative maintenance for only $260 a year, which comes with a 30-point inspection and a range of discounts and services. Don't let your life be negatively affected by a plumbing system that doesn't work — make sure you are doing your best to keep your plumbing system running smoothly!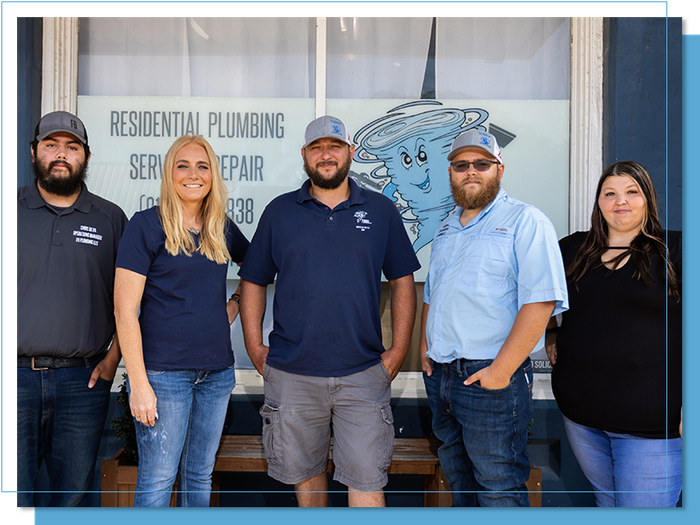 Why Work With Us?
At our residential plumbing service in Crowley, Texas, we are proud to offer more than 20 years of experience, a wide range of services, affordable service plans, financing options, family-owned and operated businesses, hundreds of happy customers, and much more. We understand the need for a great plumber and are here to show you why we are the right team for the job. Our experience and knowledge have allowed us to offer reliable and affordable services, making us the perfect choice for residential and commercial plumbing services.
At F6 Plumbing in Crowley, we are dedicated to providing our customers with the highest quality plumbing service. We have a wide selection of services to meet your needs, and our competitive pricing and flexible payment options ensure you get the best value for your money. Our experts are committed to delivering reliable results and customer satisfaction. Contact us today to learn more about how we can help you with all your plumbing needs!
Contact Your Local Maintenance Experts For Service or a Quote