F6 Plumbing Is Your Local Faucet Pro Team!
When your home's faucets need repairs, replacements, or new installation, you may be tempted to DIY the job and save some money on your plumbing needs. However, there are many things that could potentially go wrong with DIY faucet work, so it's best to leave it to the professionals! At F6 Plumbing, we're committed to high-quality plumbing services, and our team is your local source for professional faucet services!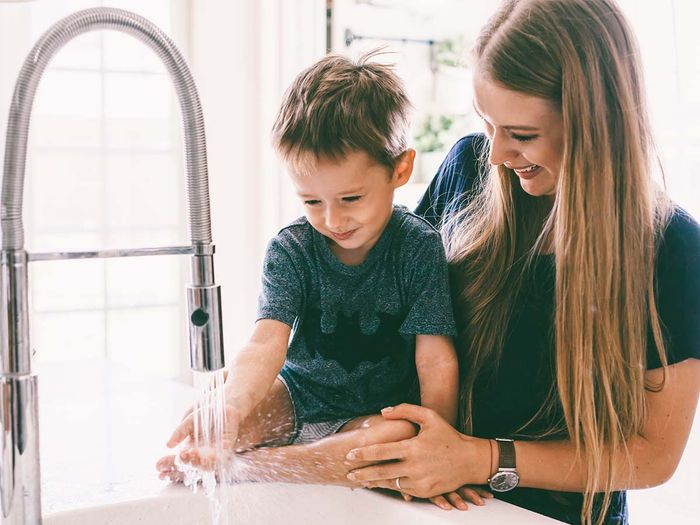 Faucet Repair
When your kitchen, bathroom, or even laundry room faucet breaks, you may think that it's easier to replace it than fix it. However, our team of faucet experts are skilled and dedicated to faucet repair services that will make your faucet feel brand new, without the extra cost of buying a brand new one! This is especially helpful for homeowners who have custom faucets, or if you have vintage faucets in your home that are part of the original charm of your home!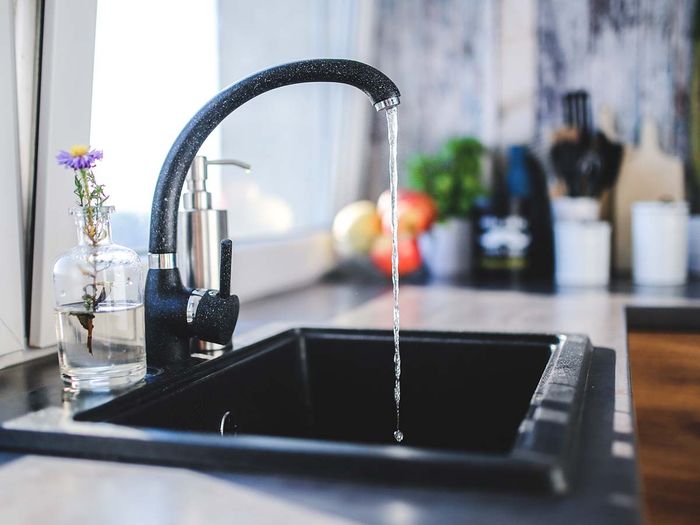 Faucet Installation
When you have a new faucet to install, or you're finishing a room project with a new sink, you want to make sure your faucet is installed properly to avoid issues down the road. That's where F6 Plumbing is here to help! Our faucet pros have the experience and knowledge built from years in the industry and can install even the most tricky faucets so you can use your finished bathroom, kitchen, or wet bar sink with ease!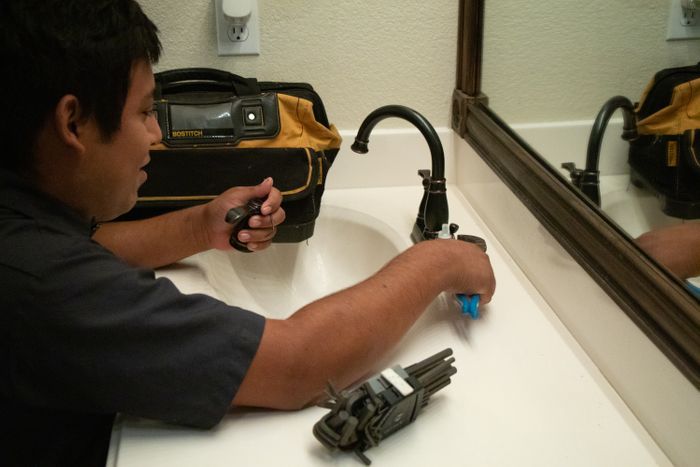 Leaky Faucets
Dripping, leaking, or malfunctioning faucets can be a headache to deal with and to fix on your own. Instead of worrying about it or trying to fix these potentially complicated problems on your own, leave it to the pros! We'll provide you with a quote for your faucet fix, communicate with you if there's anything that caused the leak, and get your faucet sealed and running well again in no time!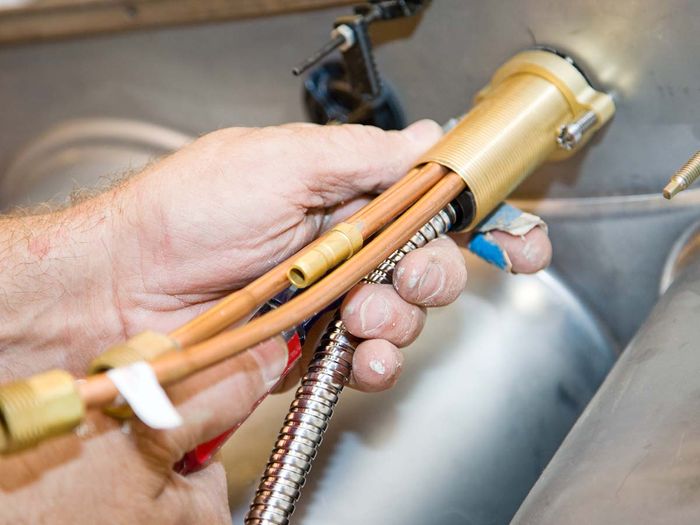 Faucet Replacements
If your old faucet has just had enough or if you're looking for a simple, yet effective change in the overall look of your sink, getting a new faucet is a great option. However, if you're utilizing a brand new faucet in an old sink or space, taking out your old faucet to replace it may prove to be complicated! Our faucet pro team is here to help with comprehensive faucet and plumbing services designed with homeowners like you in mind!
Contact Your Neighborhood Faucet Experts For Service or a Quote
Call F6 Plumbing for all your plumbing and faucet needs today! Our team of expert faucet pros are here to help with all kinds of faucet services, from installation to repair, to replacements and so much more. Learn more about our other services today or reach out to get started with your services and request an in-depth quote!
Faucet Installation and Repair