At F6 Plumbing, we're dedicated to providing our residential customers with the highest quality plumbing services with the most diverse service offerings in the area! If your home has a garbage disposal that is acting up and in need of repair, we've got you covered! Don't have a garbage disposal unit and would like to have one installed? Our expert team of plumbing professionals can help you with that, too. We have over 20 years of experience in the industry and a large team of professionals who are dedicated to completing the job right, the first time, so you can rest easy knowing that you're in great hands with our plumbing services.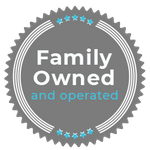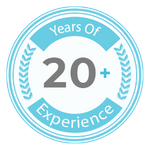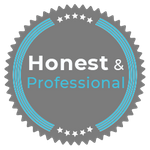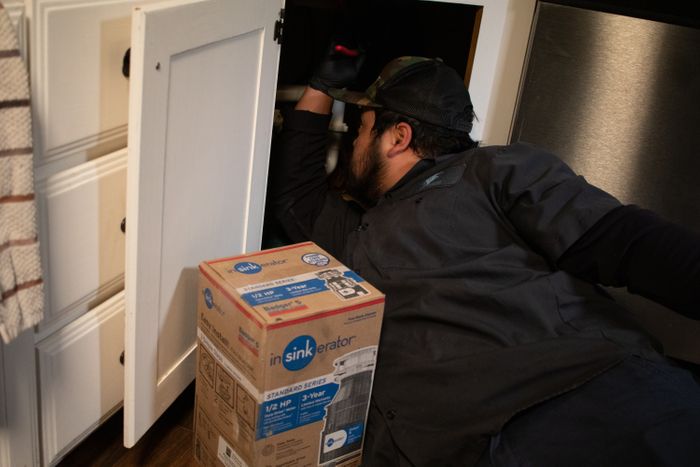 Disposal Repair
If your home's kitchen sink has been working overtime, causing damage or wear and tear to your garbage disposal unit, you might be in need of repairs for your garbage disposal. Of course, you know that your disposal needs repairs when it stops working altogether, but if you notice that it's making weird noises when running, or it doesn't seem to clear your sink and drain as fast as it used to, it likely needs repairs. When that's the case, don't hesitate, call the professional garbage disposal repair technicians at F6 Plumbing! We're here to help you get your garbage disposal unit back up and running smoothly so you have clean and clear kitchen drains!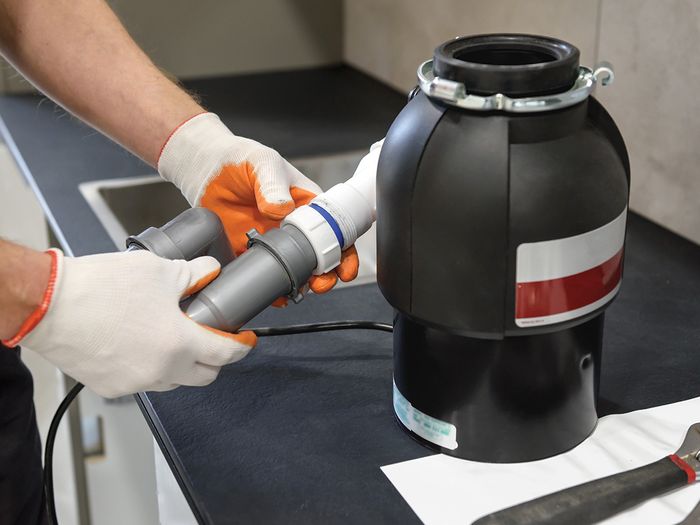 Disposal Installation
When your home needs a new garbage disposal unit, whether it's your first installation or you're replacing your old garbage disposal unit, F6 Plumbing is here to help with expert garbage disposal installation services! Our experienced and knowledgeable technicians are well-versed in installing garbage disposal systems in all kinds of sinks and kitchens, so even if you have a unique space, we're here to help. Don't risk an incorrectly installed garbage disposal causing leaks or drips under your sink! Let the professionals at F6 Plumbing take care of your garbage disposal installation or garbage disposal replacement. We'll be sure to install your garbage disposal unit correctly so you can enjoy the benefits for years to come!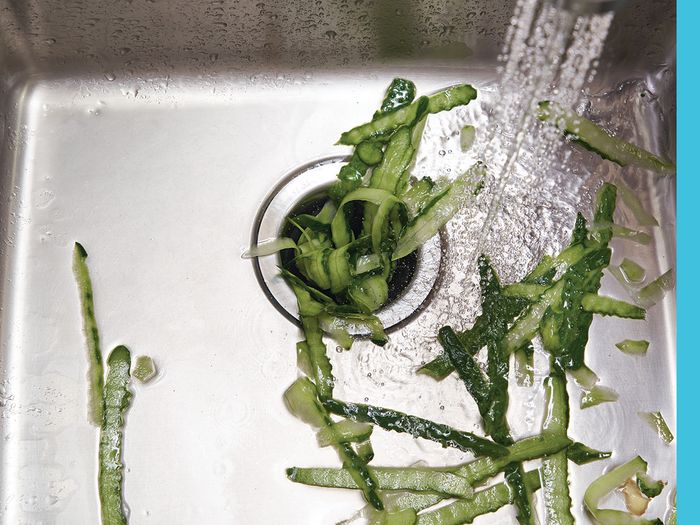 Disposal Clogs and Leaks
While most people assume that garbage disposal units can fix any kind of clog in your sink, there are some times when the unit will encounter something that it's not a match for. If you've lost silverware down the drain, or dropped hard items or larger items that aren't made from materials that the disposal unit can handle, then you're likely dealing with a clog. Because unclogging a garbage disposal unit can be potentially dangerous, it's important to leave it to the professionals. In the same vein as clogs, leaks from your garbage disposal can be equally irritating and damaging to your kitchen. Our team will work to find the source of the clog or leak and will efficiently and effectively correct the issue so you can use your kitchen sink and garbage disposal unit again without issue!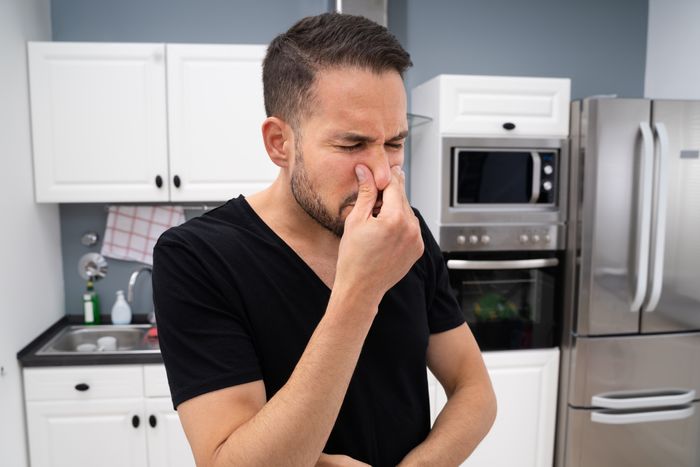 Odor or Odd Noises From Your Disposal
When you start noticing that your kitchen sink is emitting a smell or odd odor, you likely will try home remedies before calling a professional plumber to come help. However, if the home remedies don't help, or you notice the odors or if you start noticing odd noises from your disposal while it's in use, you're likely dealing with something more prevalent than just some stinky bacteria in your pipes. At F6 Plumbing, we're experienced in helping to diagnose issues with garbage disposals that may be smelly or emitting odd sounds when running. Once we've figured out the source of the issue, we'll be able to help with an effective solution to clean out, repair, or even replace your garbage disposal unit as quickly and efficiently as possible so you have your kitchen back in working order in no time!
Repairing, replacing, or maintaining your garbage disposal unit in your home is one of the many moving parts that come along with keeping your home running smoothly, and when your garbage disposal is experiencing issues, leave it to the professionals at F6 Plumbing to help you take care of it quickly and efficiently! We've got many years of experience and are a dedicated team who is committed to providing you with high-quality services for your residential plumbing needs! Contact us today to learn more and request a quote!
Contact Your Local Garbage Disposal Experts For Service or a Quote
Garbage Disposal Installation and Repair