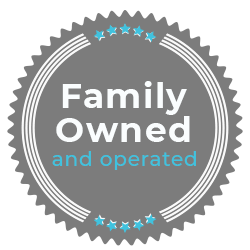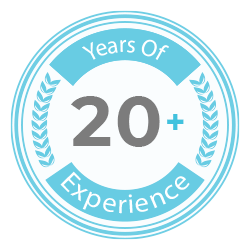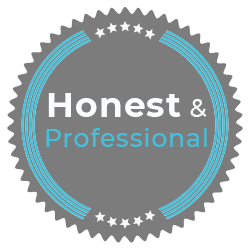 Preventative Maintenance Services in Fort Worth and the Surrounding Areas
Plumbing involves a lot of complicated systems that are prone to breaking and can easily fall into disrepair.
That is why taking preventive measures before issues arise is a great way to keep your plumbing in good working order. If you are looking for preventative plumbing maintenance in Alvarado, Texas, look no further than F6 Plumbing. We offer a variety of preventative maintenance services to keep your plumbing performing at its best. Our trained plumbing staff can take a look at your pipes to catch any issues that might be there, saving you valuable time and money in the long run. Don't wait until you have a costly leak or a busted pipe.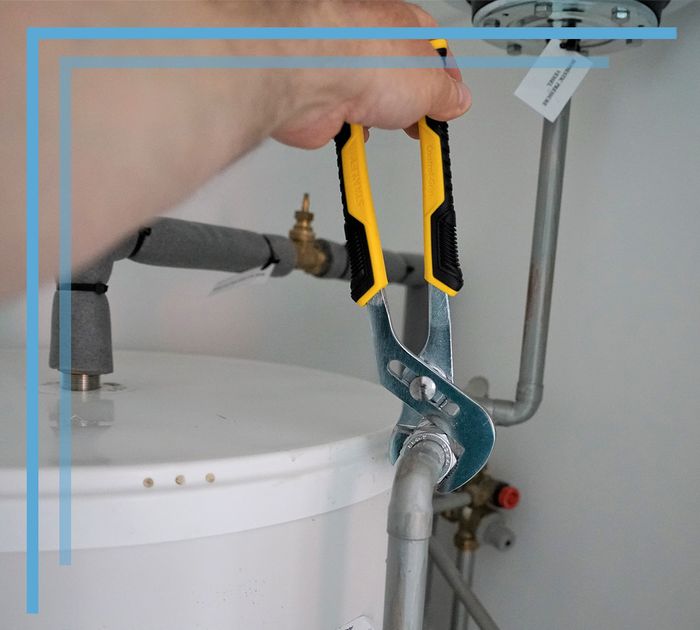 Pipe Checks
Our team will come to your home and do a thorough inspection of your pipes to make sure that there are no issues that need to be addressed. They can check threading, leaks, lines, and anything in between to make sure that your pipes are flowing exactly how they need to be. This check can give you peace of mind knowing that any issues your pipes may have will be resolved before anything drastic happens, so you won't need to spend a lot of time and money fixing any damage. Our pipe checks are quick, simple, and expertly executed, and we can pinpoint issues before they arise so you can just sit back and relax without worrying about a thing.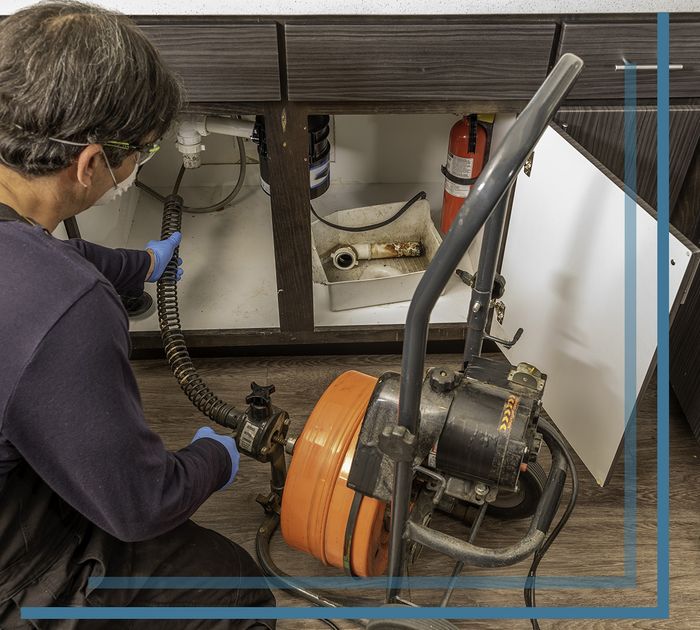 Drain Cleaning
A clogged drain can cause many unseen issues in your home without you even realizing it. Clogged and dirty drains are not only frustrating, but they can lead to flooding and pipe damage that can ruin your home and your plumbing system. Luckily, the experts at F6 Plumbing know exactly how to clean your drains to get them back in working order. From drains next to your water heater in your basement, to the ones in your tubs, the team at F6 has seen it all and cleaned it all. Our team will come to you and clean any drain you have. By removing hair, debris, and other clogging agents, we can help prevent flooding and preserve the life of your plumbing systems.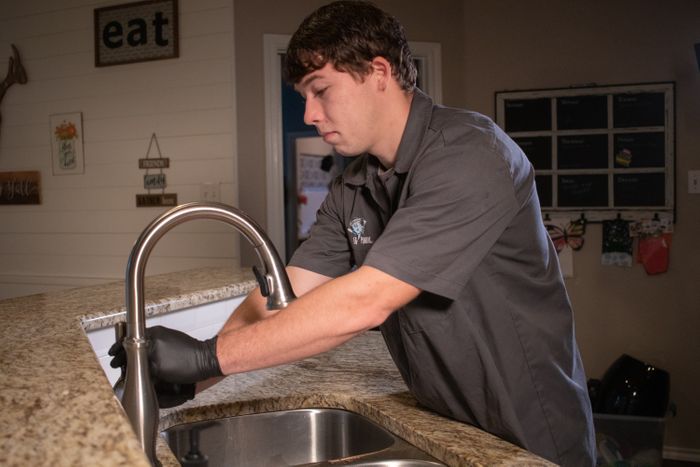 Plumbing Check-up
If you just want to know how your plumbing system is working and if it needs any attention, we can help with that too. One of our team members can pop in and do a simple plumbing check-up to see if everything is in working order. Our team will take a look at every aspect of your plumbing systems and inform you of any problems or concerns that they have, so you can get them solved before it becomes an issue. And if you want to schedule that next step right then and there, we can do that too. We will work to resolve the problem on the spot or get you scheduled with one of our technicians to provide you with one of our other services at a later date.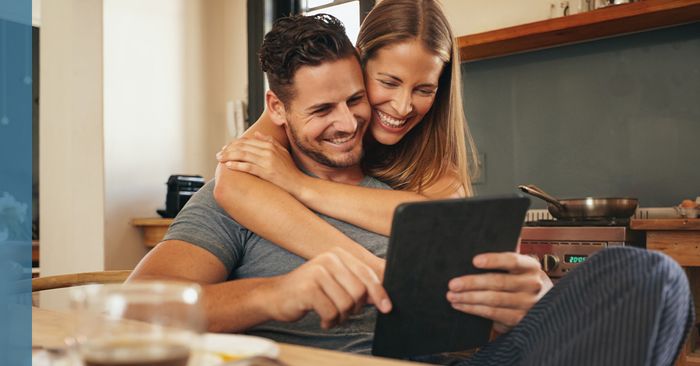 Why Choose Us For Preventative Maintenance
We like to fix things before they become a problem. That's why we offer great preventative maintenance services so you can too. For over 20 years the F6 family has been providing the citizens of DFW, Texas with all their residential plumbing needs. We understand that plumbing emergencies don't always fit into your schedule, which is why we are always here for you with excellent service at an affordable price.
Contact Your Local Maintenance Experts For Service or a Quote
Contact F6 Plumbing for Preventative Maintenance Services