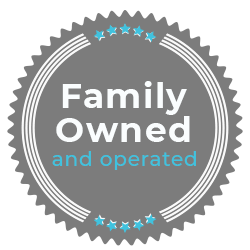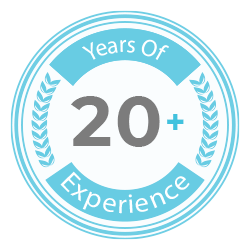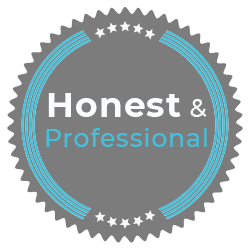 Bathtub Services in DFW and the Surrounding Areas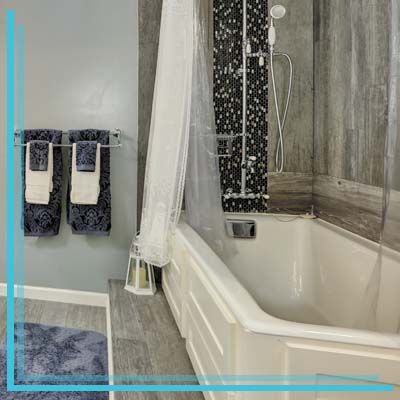 Bathtub Installation
Whether you are replacing an old bathtub or installing a bathtub in your new home, F6 Plumbing will ensure that your new tub looks great and is properly integrated with the rest of your plumbing system.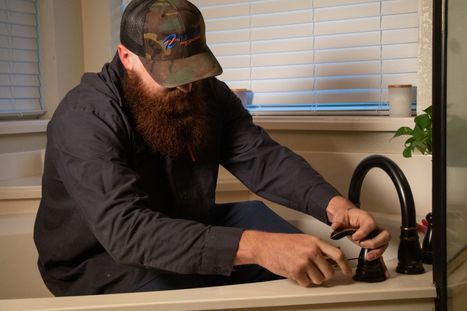 Bathtub Repair
Are you experiencing issues with your bathtub? No matter what the problem is, you can trust the experts at F6 Plumbing. Our team will handle your problem quickly and efficiently and provide you with a long lasting solution that will keep your tub working properly.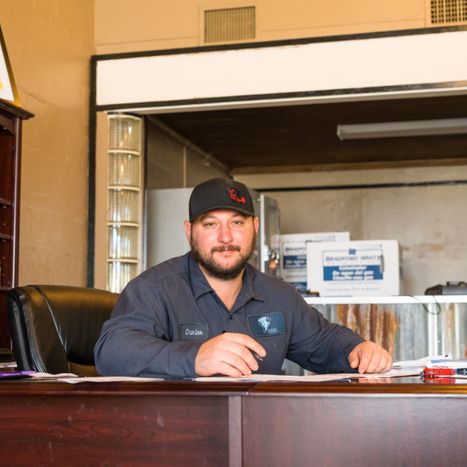 Trusted Professionals
With more than 20 years of experience, you can trust F6 Plumbing to provide you with quality bathtub installation and repair services at affordable prices. Our team also provides all the plumbing services you need for your home. Contact us today to request a quote!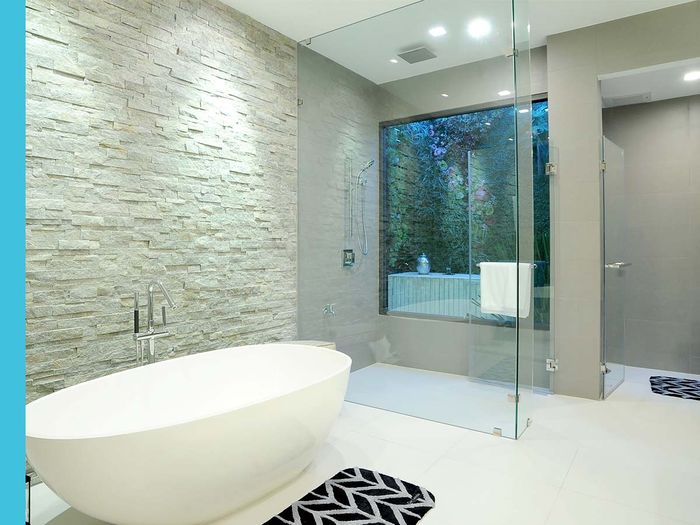 Your Bathtub Needs To Be Installed by a Professional
If you are a DIYer, you may be tempted to try to install your bathtub on your own — DON'T. Like any project that requires a comprehensive understanding of your home's plumbing system, bathtub installation is better left to the professionals. Some of the risks of DIY bathtub installation include:
Choosing inappropriate or poor-quality materials

Improper completion of plumbing and electrical work

Long project completion times — our team can complete the work in as little as one day!

Costly plumbing complications and unnecessary repairs
Our team will ensure that your bathtub is installed right the first time. Request a quote today!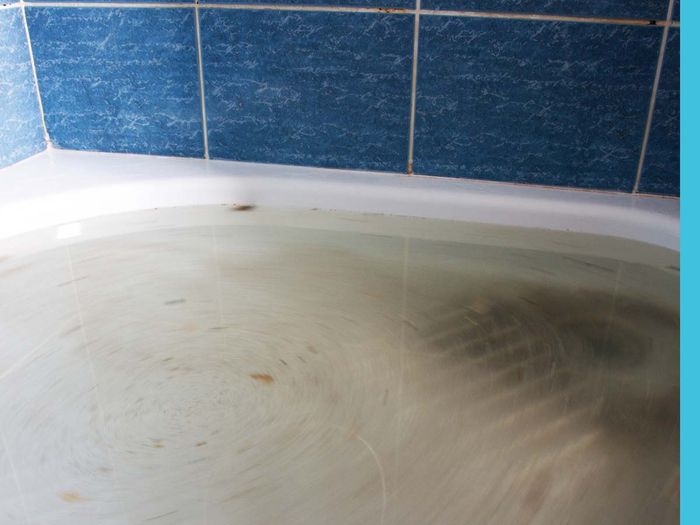 Don't Wait for Bathtub Repairs!
Bathtub Surface Repairs:
Damages to your bathtub's surface don't just make your tub look unappealing, they can also lead to serious issues and costly repairs if they aren't repaired in a timely manner. Even the smallest cracks and rust spots can turn into water leaks, mold growth, and damage to your floors, walls, and ceiling.
Bathtub Plumbing Repairs:
If your bathtub is having issues draining properly, demonstrating low water pressure, or leaking water, you need to contact us immediately. These problems can likely be solved by simple and affordable repairs, but if left untreated can cause big problems for your home's plumbing system.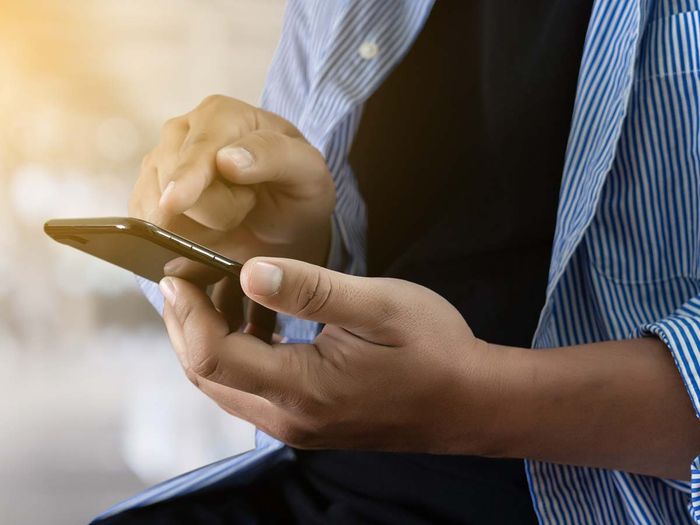 Questions About Bathtub Installation or Repair? Contact Us!
As a local, family-owned and operated plumbing company, F6 Plumbing is dedicated to providing our customers with friendly and honest service. If you have questions about bathtub installation or repair, give us a call! Our experts will answer your questions and walk you through your options to help you choose the most cost-effective option for your home.
Contact Your Local Bathtub Experts For Service or a Quote
Contact F6 Plumbing for Bathtub Installation & Repair Services
If you're looking for a trusted, local plumbing company that provides bathtub installation and repair services at affordable prices, you need to contact F6 Plumbing. Our team will ensure that your service is completed on time and to your satisfaction. Get in touch with us today to speak with a friendly member of our team.
Bathtub Installation and Repair