Plumbing Services in Bedford
Welcome to F6 Plumbing! If you are located in Bedford, Texas and looking for an exceptional plumbing service, you have come to the right place! We understand it is essential to hire a plumbing company that can take care of your service needs efficiently and professionally, and our team has several years of experience in the industry, and we never leave a project unless you are 100% satisfied with the results! We treat each individual we work with like family, and you can trust us to get the job done right the first time. Read more to discover our services and how we can help you with your service needs. Don't hesitate to contact us at your convenience!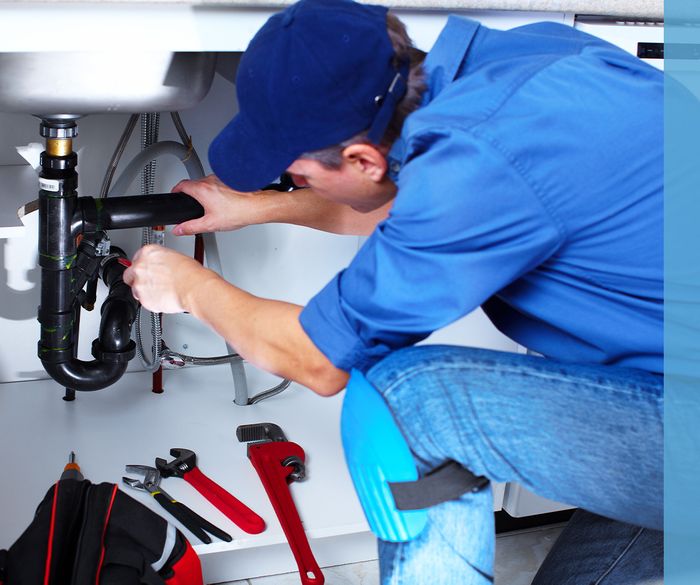 Full-Service
As a full-service residential plumbing service, we have everything you need in one place! Our goal is to take the stress off your plate and ensure your plumbing is working as it should be. Furthermore, we take the time and care to ensure you receive what you need, and we go the extra mile for our customers! If you have any questions or concerns, don't hesitate to reach out to us today! Our customer service team is readily available to assist you with any questions or concerns you may have.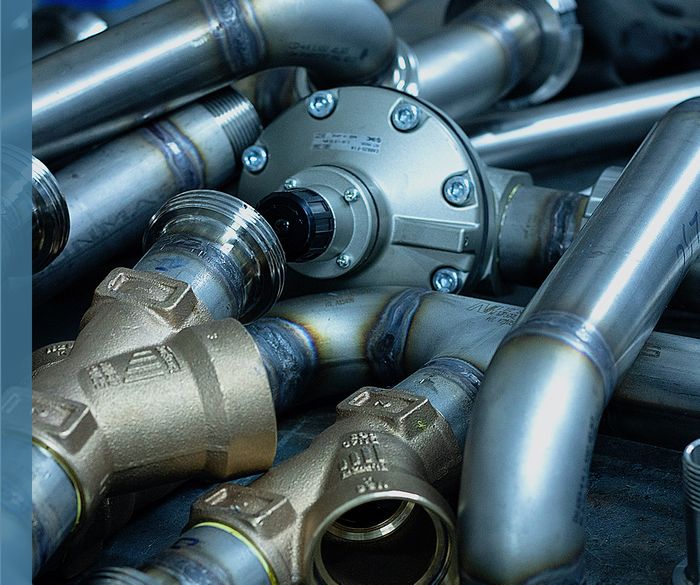 Our Services
F6 Plumbing offers a wide range of services to suit our customer's needs, and if you have any service requests that don't fall under the list below, give us a call! We can take on any service regardless of the scope of the project, and you can depend on us to cater to your service as soon as possible. Here is a list of the residential plumbing services we provide below.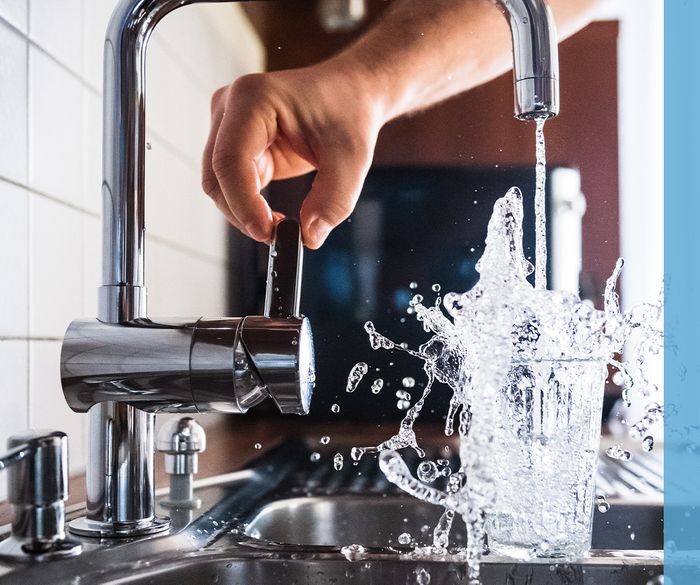 Solutions Oriented
At F6 Plumbing, we are a solutions-oriented business, and we strive to come to solutions for your service needs so that your plumbing is in great shape! Plumbing issues need to be attended to as quickly as possible to avoid further damage, and we will always be transparent about what you can expect from your service with us. If you are interested in the financing options we have available for you, reach out to us today! We are happy to go over your options with you, and we strive to stick to a budget you are comfortable with.
Request a Quote!
If you're ready to schedule a plumbing service with us, request a quote today! With more than 20 years of experience in the plumbing industry, we are ready to take on your next service, and we want you to be in the know about what to expect from all angles. We are proud to have formed many lasting relationships with our customers over the years, and if you are interested in learning what others have to say about us, read our reviews today!
Whether your drain, garbage disposal, water heater, or other plumbing issue to be attended to, our team of experts at F6 PLumbing is willing to take on your project! Quality is at the forefront of what we do, and if you need quality plumbing services in Bedford, we have you covered! As a solutions-oriented business, we don't stop until we get to the bottom of your plumbing concerns, we are confident we can exceed your expectations. Contact us today, and we can speak with you about your unique plumbing service needs.
Plumbing Services in Bedford