Plumbing Services in Alvarado
If you are in search of plumbing services in Alvarado, Texas, you are in the right place! F6 Plumbing is your leading local plumber with vast industry experience and expertise like no other competitor in the field. As residential plumbers, we truly care about our clients in Alvarado, which is why we strive to always provide the highest quality level of work, with the best materials available so that you can rest assured you receive reliable, dependable service when you need it. With numerous happy customers having been served already, F6 Plumbing is ready and willing to help bring your home back to working order in no time. Contact us today or browse our site to book an appointment today!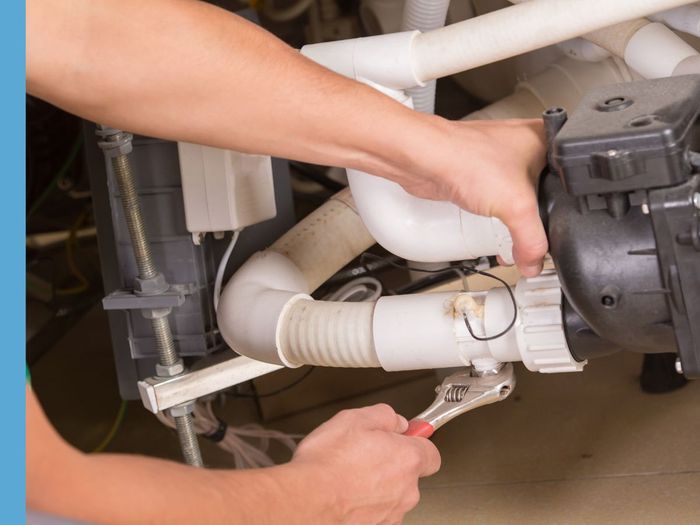 Vast Industry Experience
F6 Plumbing is honored to have more than 20 years of experience in the plumbing industry. Through this accumulation of experience, we have come to learn the ins and outs of plumbing like no other business in Alvarado. We have a reputation to uphold with every single service we provide to residents in the city, which is why it is important that we provide the highest quality workmanship and expertise behind every job we complete. As we like to put it, when your plumbing is on the Fritts, we're the ones to get it fixed!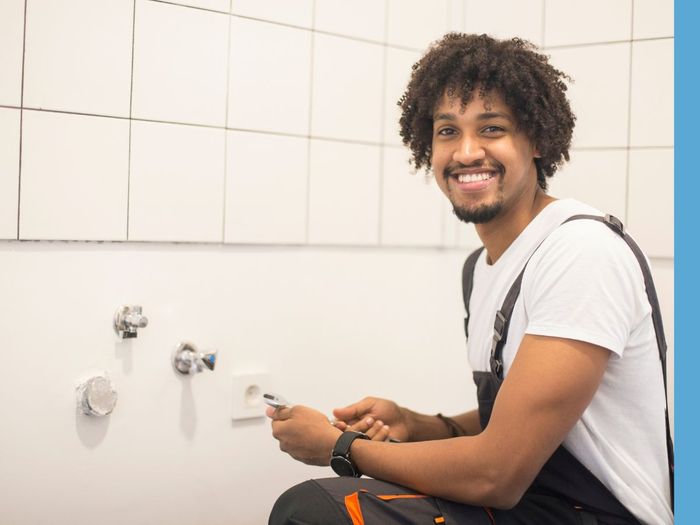 Our Services
We offer all the residential plumbing services you will ever need to maintain a well-operating home. Whether it is an issue you have been dealing with for quite a while or an emergency that just occurred, we are the team in Alvarado that will support your needs no matter the situation!
Our residential plumbing services include: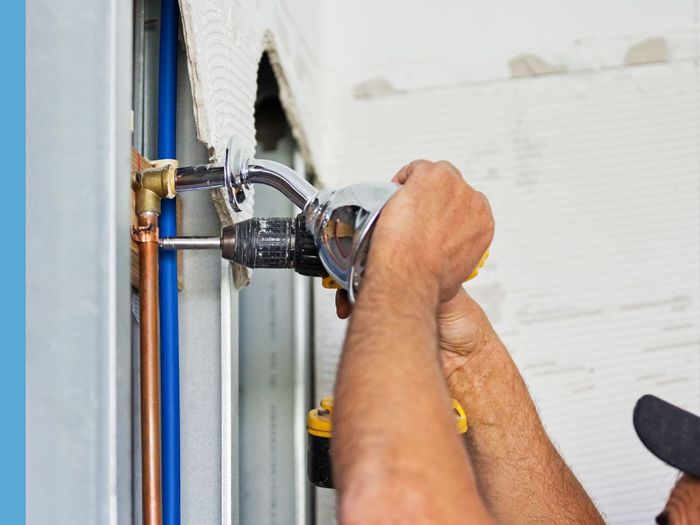 Service Plans
The worst thing about plumbing is that there is no telling exactly when an issue is going to happen, making it difficult for homeowners to prepare for services and their associated costs. Preventative maintenance is a critical factor in having a plumbing system that lasts, and will not randomly break over time. F6 Plumbing stresses the importance of maintaining a well-running plumbing system because we understand that your life is negatively affected when your plumbing is not working correctly!
We offer a wonderful service plan that will provide you with the preventative maintenance your plumbing system needs to succeed. At just $260 a year, you will receive a wide array of discounts and services, along with a 30-point inspection!
Why Work with Us?
As a leading residential plumbing service provider in Alvarado, Texas, we understand what our customers need in a great plumber. We also know that you have many options when it comes to this service, but we are here to let you know that we are the right team to choose for numerous reasons including
• More Than 20 Years of Experience Accumulating Knowledge and Skills

• We Offer A Wide Range of Services

• We Have Affordable Service Plans

• Financing Options Avaialble

• Family-Owned and Operated

• Hundreds of Happy Customers

• And Much More
If you ever find yourself searching for plumbers in Alvardo, Texas, look no further than F6 Plumbing. We have everything you need to bring your home back to good standing, as we offer services backed by more than 20 years of knowledge and experience. Our goal is to not only meet but exceed your plumbing needs so that you can have a service that lasts for years to come. Contact us today to book an appointment, or book online!
Plumbing Services in Alvarado