Plumbing Services In Godley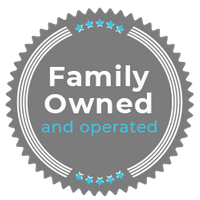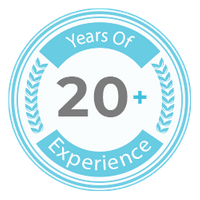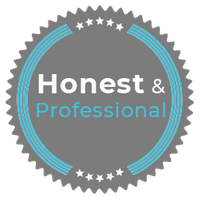 Welcome to F6 Plumbing! We are the leading provider of full-service plumbing in Godley, Texas. Our team of experienced and passionate professionals are dedicated to providing the highest level of quality and customer service. We understand how important it is for you to have a reliable local plumbing company, and strive to exceed your expectations with every completed service.
With years of experience in the industry, you can trust that F6 will get the job done right the first time. We are committed to providing fast, efficient, and professional service to our customers. With our commitment to excellence, you can count on us to provide you with the best plumbing solutions in the area.
Explore Our Services to See How We Can Help You!
Our Services
At F6 Plumbing, we offer a broad range of comprehensive plumbing services to meet all your needs. From routine maintenance and repair to emergency services and new installations, our team has the expertise and experience to handle any plumbing issue. Our services include: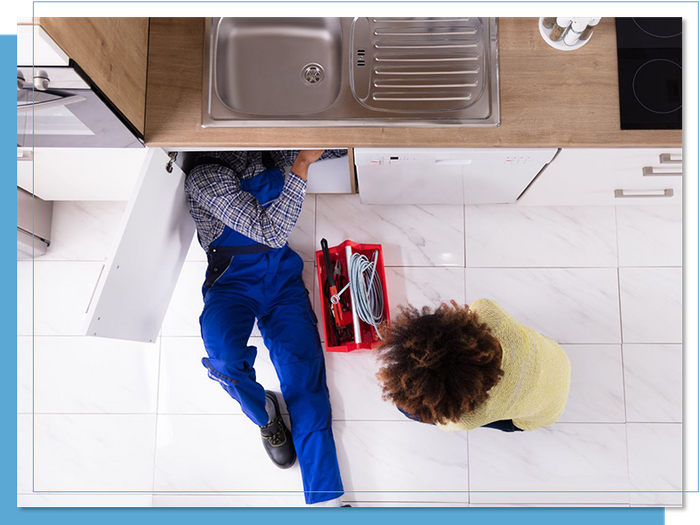 Best in the Biz
At our plumbing company, we are dedicated to providing excellent, dependable, and cost-effective plumbing solutions to the people of Godley, Texas, and the surrounding regions. We believe that quality customer service should be the standard, and that's why we only use the finest materials and take great care to ensure that each and every job is done with the utmost attention to detail. Contact us today to schedule a service appointment and see why we are the premier plumbing contractors in the area!
Why You Can Trust F6 Plumbing
At Godley Texas Plumbing, we believe in treating our customers like family. Our team is made up of highly skilled and experienced professionals, who are passionate about delivering outstanding results. We prioritize our customer's needs and work tirelessly to ensure their satisfaction. Our commitment to providing the best possible service means you can count on top-quality workmanship and excellent customer service when you choose us for your plumbing needs. So for the best plumbing service in Godley Texas, trust the family at F6 Plumbing!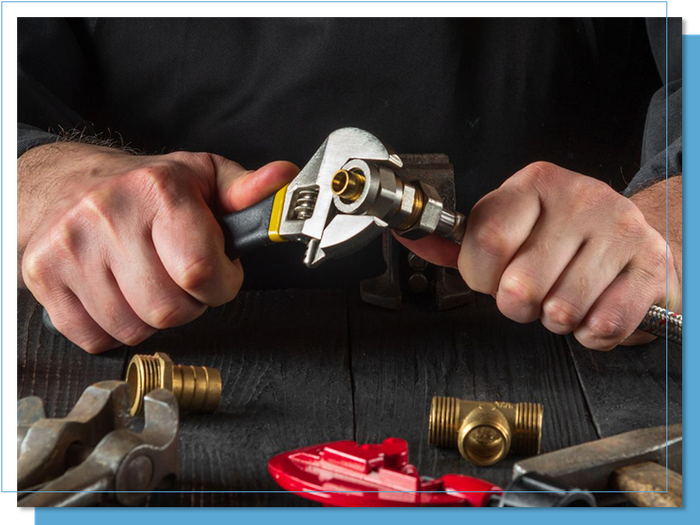 Available Financing
Living in Godley, plumbing issues can be unexpected and expensive. But don't worry, we've got you covered! At F6 Plumbing, we understand that plumbing needs can be an unavoidable financial burden — that's why we offer financing options to make your plumbing needs more manageable. Get the work done now and pay for it over time, making it easier for you to budget for your plumbing services.
Contact us today to learn more about our financing options from our Godley location.
Get a Quote Today
At F6 Plumbing, we believe in transparency and providing the best customer service. That's why we offer free, no-obligation quotes for all our commercial and residential plumbing services in Godley, Texas. We take the time to assess your needs and provide you with a detailed estimate, so you know exactly what to expect. Plus, we'll answer any questions you may have. With F6 Plumbing, you get a hassle-free experience and great customer service.
Contact us today to schedule your free quote to get the plumbing services you need!
In Godley, Texas, the best plumbing services are only a phone call away! Our experienced and knowledgeable staff are committed to providing exceptional service that you can count on. We take pride in our attention to detail and commitment to customer satisfaction. Contact us today to schedule an appointment and let us show you why we are the leading plumbing experts in Godley. Experience the difference that quality service can make.