F6 Plumbing VIP Membership Plan
F6 Plumbing makes it easy for you to have the best plumbing services in DFW. This plan was compiled to save you money and will meet the needs of most of our customers. Purchase online today!

$260 / Year
24/7 Phone Access For Scheduling
When you request service, we guarantee service by the next available technician.
15% Off All Services
One Free Annual Water Heater Maintenance and Flush** (up to two units)
One Free Drain Clearing Service (with accessible cleanouts)
One Free Sewer Camera Inspection and Locate (with accessible cleanouts)
One Free Whole-Home 30 Point Inspection. We'll inspect the plumbing design in your home and present you with a comprehensive report of our findings.
F6 Plumbing ensures 100% customer satisfaction on all repairs & installations
NO service call fees. NO dispatch fees.
Discounts are not to exceed $250. No cash value. All membership purchases are final and non-transferable. **"Insta-hot" units do not apply.

TOILETS
Toilet Dye Test

Supply Line

Shut Off Valve

All Internal Tank Components
SINKS
Supply Lines

Shut Off Valves

Faucet Leaks

Pop-Up Assemblies

Leaks on Accessible Waste Lines
BATHTUBS/SHOWERS
WATER HEATER
Pressure Relief Valve

Pilot/Burner Assembly (Gas)

Clean Combustion Chamber (Gas)

Heating Elements

Temperature Settings

Valve Connections

Vent Integrity

Rust & Corrosion

Safety & Code Compliance
OTHER
Garbage Disposal

Garbage Disposal Air Gap

Washer Supply Lines

Washer Shut Off Valves

Outside Hose Bibs

Drain Flow Test Throughout Home

Insulation Check on Exposed Water Lines

Refrigerator Water Supply/Shut Off

Main Water Shuts Off

Visual Sewer Camera Inspection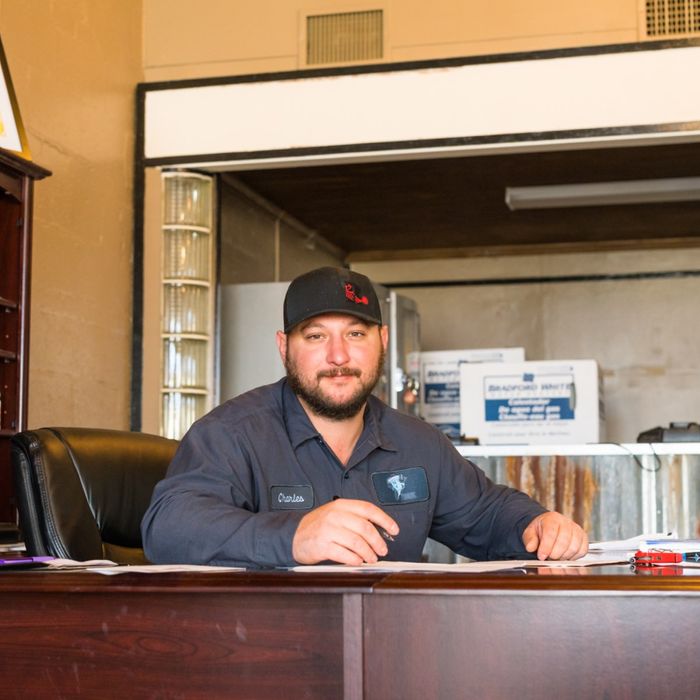 WHY INVEST IN PLUMBING MAINTENANCE AND SERVICE PLANS?
In short, our plumbing maintenance and service plans save you money. Let's face it, plumbing emergencies can be expensive, especially if it involves a lot of pipes or several different areas in your Alvarado home. The goal of our plumbing maintenance plan is to help offset the costs of plumbing problems when they arise. Other great reasons to invest in our membership plan include:
Increases the longevity of your plumbing

Improves water flow and pressure

Reduces those costly emergency plumbing repairs

Maintains a healthy plumbing system

Saves you time when a plumbing repair does occur

Helps protect your home from water damage

Offers you peace of mind
CHOOSE F6 PLUMBING FOR YOUR RESIDENTIAL PLUMBING NEEDS TODAY
Our local DFW plumbing company is privileged to offer you the best plumbing services around. We aim to be your one-stop-shop for every plumbing need in your home, including clogged drains, leaky faucets, water heater replacement, and sewer line repair. With more than 20 years of experience, our certified local plumbers are here to help 24-hours a day. We are always more than happy to answer any questions you may have and to help you troubleshoot a plumbing problem over the phone. Not sure you need a local plumber? Just give us a call, and we'll see what we can do.