Every home needs a working shower, and if you're having issues with your shower, F6 Plumbing in Alvarado is here to help. We offer professional shower installation and repair services, so whether you're hoping to fix a broken shower or add a new shower to your home, we're ready to take on the job.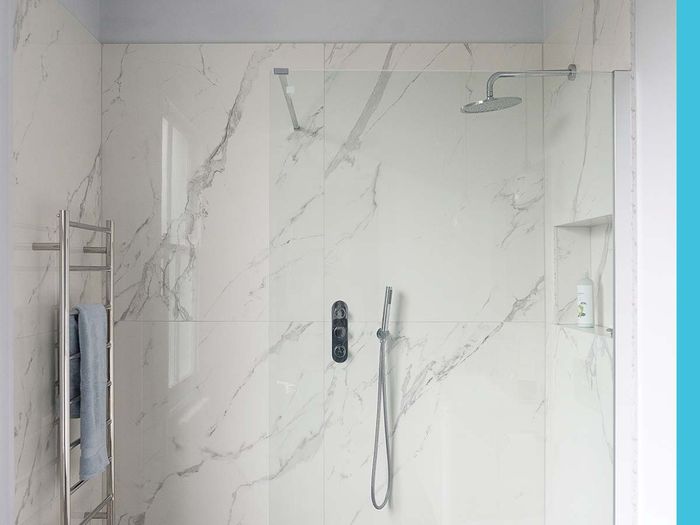 The Importance of a Shower
There's nothing better than a hot shower to start or end your day. When you step under the water, you expect a warm, invigorating flow of water that gets you clean and leaves you feeling refreshed. Everyone in your home uses the shower before and after work or school, after sports practice, or after you've been working in the yard all day.
Even if you only have one shower in your house, it's important that it works properly. When something goes wrong, it affects everyone and can quickly derail your day. Our team is dedicated to fixing your shower or replacing it as soon as possible so that you can get back to your routine.
When Do You Need Shower Repair?
There are a number of things that can go wrong with your shower, and for some of them, you might be able to fix it yourself. However, there are times when a professional plumber is needed, and our team can be there whenever you need us.
If you notice any of these signs in your shower, contact us right away!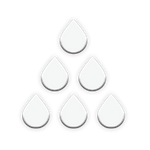 Leaks
A leaky showerhead can not only affect your water pressure, but it can also drive up your water bill! The leak might be from a loose valve or a damaged seal, but whatever the case may be, it's best to repair or replace it as soon as possible.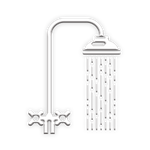 Cracked Shower Surround
Your shower surround, whether it's tile, stone, or plastic, is designed to keep the water inside the shower and direct it down the drain. If the surround is cracked or compromised in any way, water could be seeping into the floor beneath the shower, causing significant damage.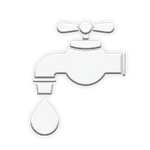 Low Water Pressure and Temperature
These two signs are often the easiest to notice since they directly affect your showering experience. If you can't get any hot water or the stream is only a trickle, it's likely time to call in a professional. There could be a clog or a broken water line, which both require immediate attention.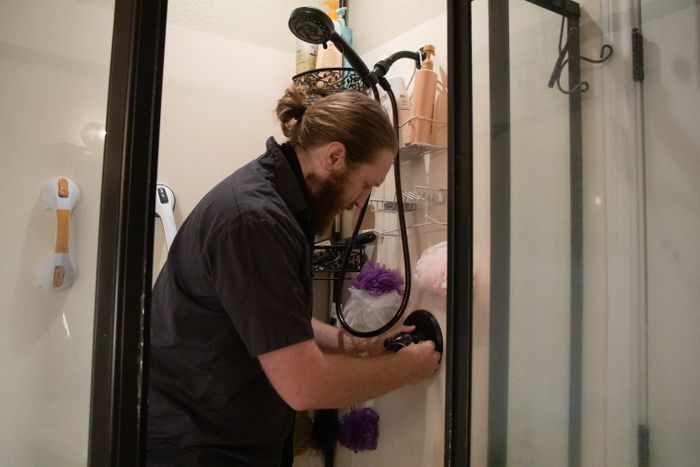 New Shower Installation
When it comes to new shower installation, there are a few things to consider. How old is your current shower? Are there features you want in a new shower that your old one doesn't offer? Perhaps you just moved into a new home and want to update the shower to meet your needs and the needs of your family. The F6 Plumbing team can provide you with a variety of new shower options.
We'll begin by talking with you about what you want in your new shower. Have you always wanted a rainfall showerhead or multiple showerheads for more comfort and better bathing? We can cover these details and more. Once we're ready to start, we'll measure your existing shower and bathroom and work with you on the best approach to getting your new shower installed as quickly as possible.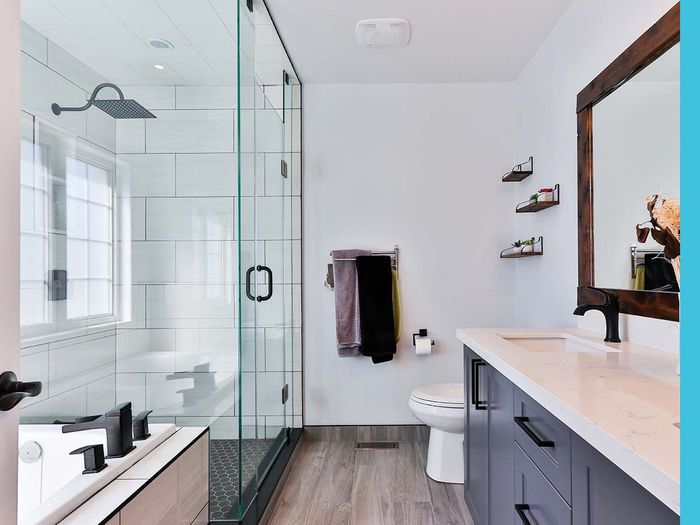 Building a New Bathroom
If you're building a brand new bathroom, or a brand new home, we can offer professional shower installation that helps you put the finishing touches on your new space. We can work on master bathrooms, guest baths, and more, providing you with the shower you've always wanted. Your new shower will work wonderfully, and we know you'll enjoy every minute you spend in there, with the perfect water pressure and temperature every time you turn on the faucet.
If you want to learn more about our shower repair and installation services in Alvarado and the surrounding area, please contact us today. We'd love to hear from you and show you what we can do for your home!
Contact Your Local Sewer Line Experts For Service or a Quote
Shower Installation and Repair