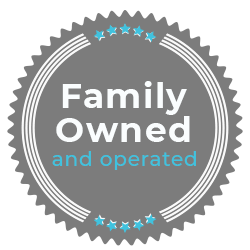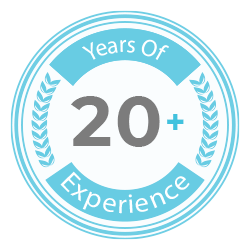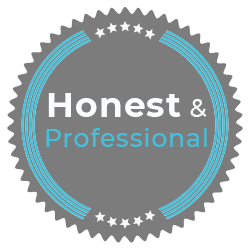 Your home's gas line is responsible for bringing natural gas into your home from the main line.
Over time, your gas line can become damaged or corroded, which can lead to leaks. If you suspect a gas leak, it's important to call a professional immediately. F6 Plumbing specializes in gas line services, including diagnosis, repair, and installation.
We have over 20 years of experience in the industry, so you can rest assured that your home is in good hands.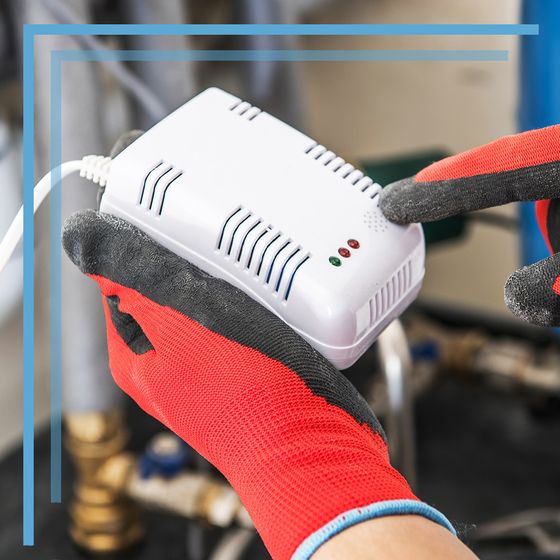 Diagnosis and Repair
The first step to gas line repair is to diagnose the problem. Our F6 Plumbing team will use a gas leak detector to locate the source of the leak. Once the leak has been located, we will determine the best course of action to repair it. This may involve replacing a section of pipe or adding a new fitting. We will work closely with you to determine the best solution for your home and budget, as well as break down our process so you can know what to expect.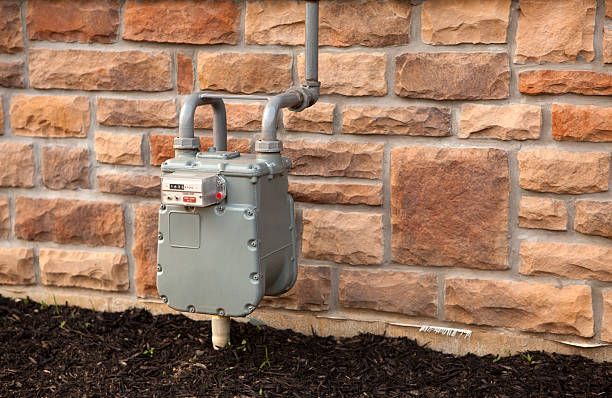 Signs Your Gas Line Needs Repair
There are a few signs of a gas line that is in need of repair by the professionals. If you notice any of the following, reach out to our team at F6 Plumbing:
An increase in your monthly natural gas bill

A hissing noise near your gas appliances

Dead plants in your yard near the gas line

If you can smell gas inside your home
Don't ignore the signs that your gas line needs repair. A gas leak can be dangerous and cause serious damage to your home, including fires and explosions. If you suspect a gas leak, call the professionals at F6 Plumbing as soon as possible. We'll be happy to answer any questions you have and provide you with a fast quote.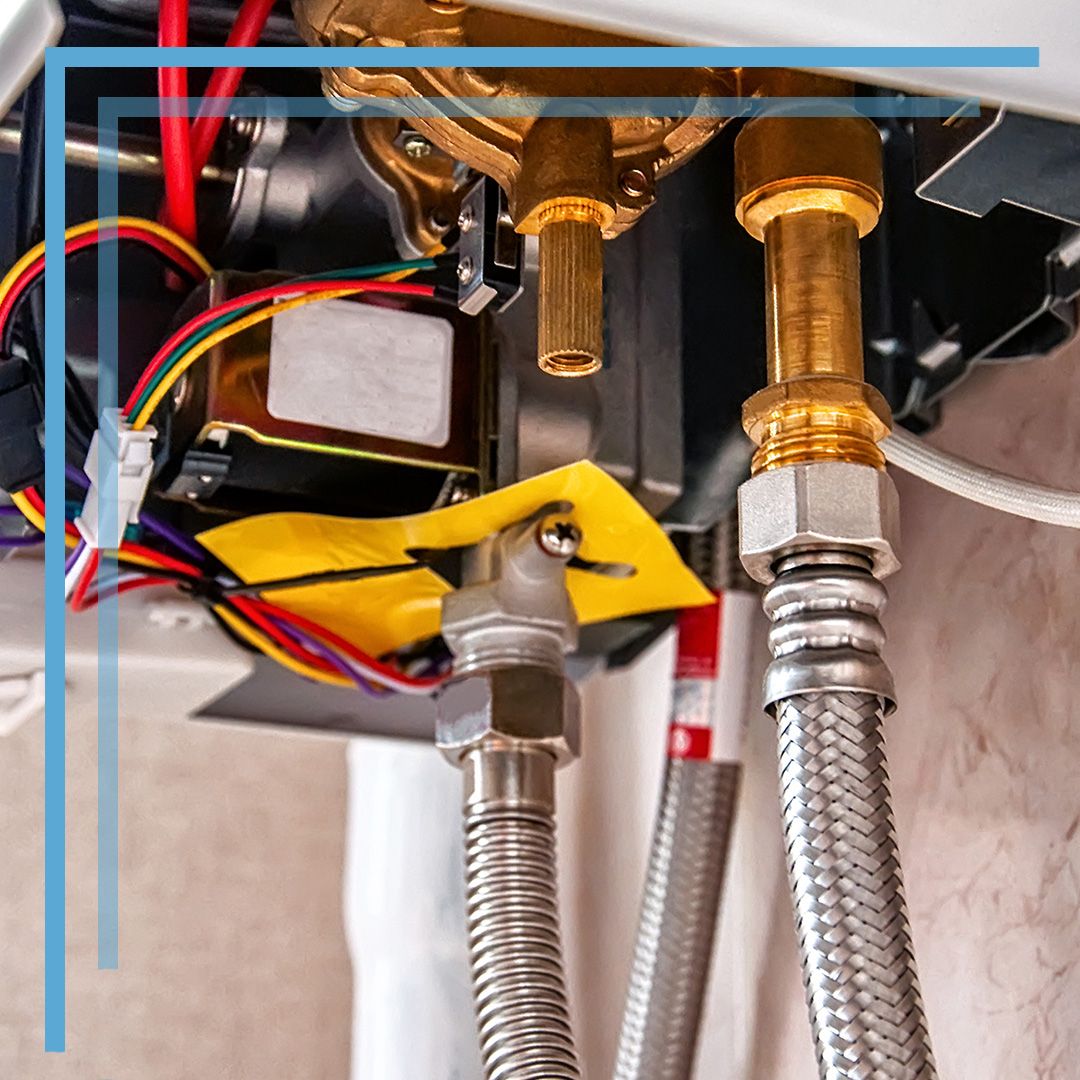 Process of Installing a New Gas Line
If you're building a new home or adding on to your existing home, you'll need a new gas line installed. The F6 Plumbing team are the pros at gas line installation, and we'll work with you to get the job done quickly and efficiently. We understand that gas line installation can be disruptive, so we'll work closely with you to minimize the impact on your daily life.
To install your gas line, our team will first need to run a line from the main gas line to your home. This process will require a permit from the city, and we will work with you to make sure all the necessary paperwork is in order. Next, our team will dig a trench from the main gas line to your home and lay the new pipe. Once the pipe is in place, our team will test the line for leaks and then connect it to your home's gas meter. Lastly, we will install any new gas appliances and test them to ensure they are working properly.
We take pride in our work and want to make sure that your new gas line is installed correctly and up to code.
Contact Your Local Gas Line Experts For Service or a Quote
Get Started
Whether you're in need of a gas line repair or a gas line installation, the team at F6 Plumbing is here to help. Our years in the industry have given us the experience and expertise to handle any problem you may have. We are the trusted name in gas line services in Fort Worth, so contact us today with any questions or if you'd like a quote!