Toilet Services in Fort Worth and the Surrounding Areas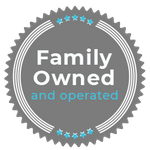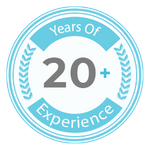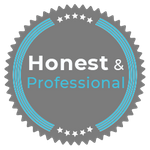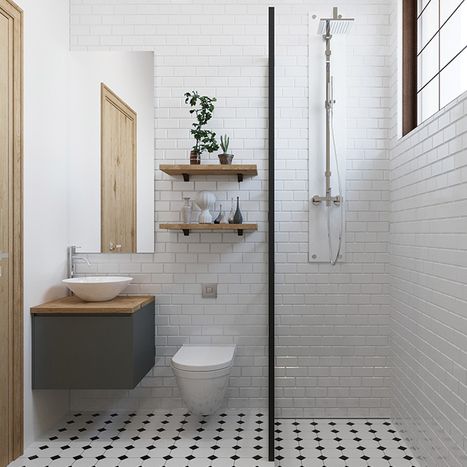 Toilet Installation
New home in need of a new toilet? Old home need a little upgrade? Whatever the reason, you can trust F6 Plumbing to do the job right. We'll get your new toilet installed and integrated with the rest of your plumbing so you don't have to worry about anything at all!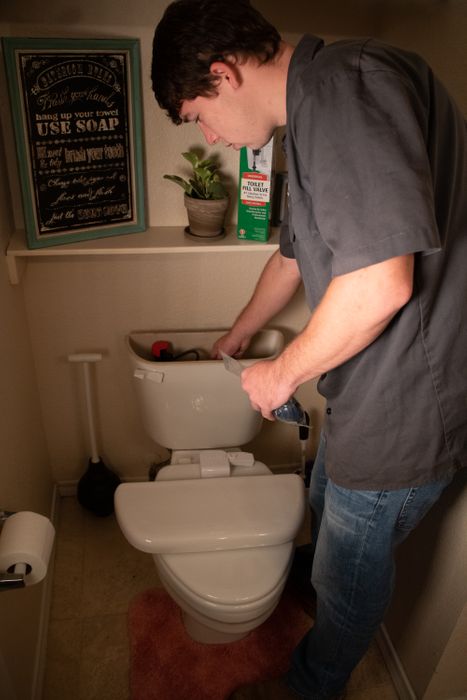 Toilet Repair
If you've been looking up the signs of a toilet in need of repair, odds are it's time to call a plumber. Whatever issues you're having with your toilet, we can fix it. We'll get it up and running like new in no time and make sure the job is done right.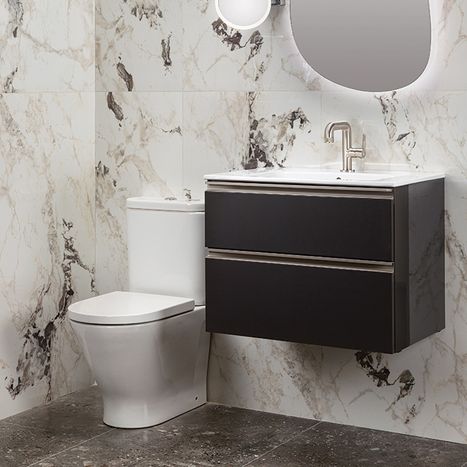 Experienced and Trusted Professionals
We're a plumbing company you can trust. We have twenty years of experience and pride ourselves on our excellent customer service. Whether you need help with a toilet or any other plumbing issues come up, you can trust our team to get the job done.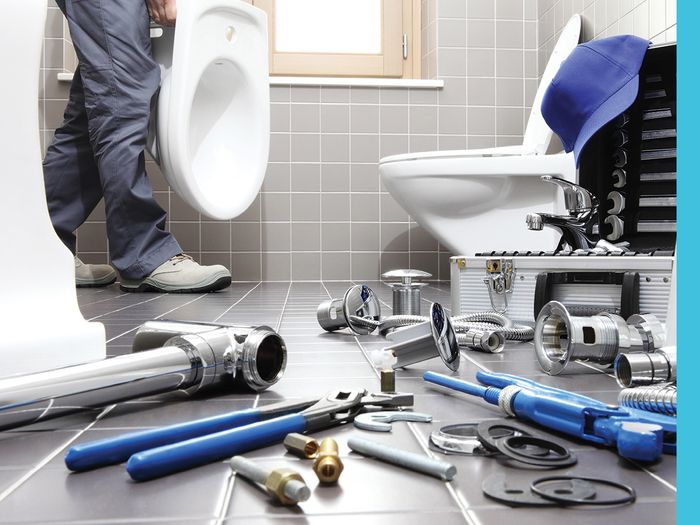 Get Your Toilet Professional Installed
Please. Please, please, please get your toilet professionally installed. We understand the temptation to DIY things around your house but your plumbing is absolutely not something that should be messed with by anyone but a professional. Toilet installation is more complicated than it may seem and making a mistake can cost your dearly. Improper toilet installation can lead to plumbing emergencies such as broken pipes, cracked materials, or flooding. The last thing you want is to suddenly have a pool in your bathroom. A licensed plumber has the knowledge and training to spot issues before they arise and cause serious problems. Trust us. Call a professional plumber. Contact us today for professional toilet installation.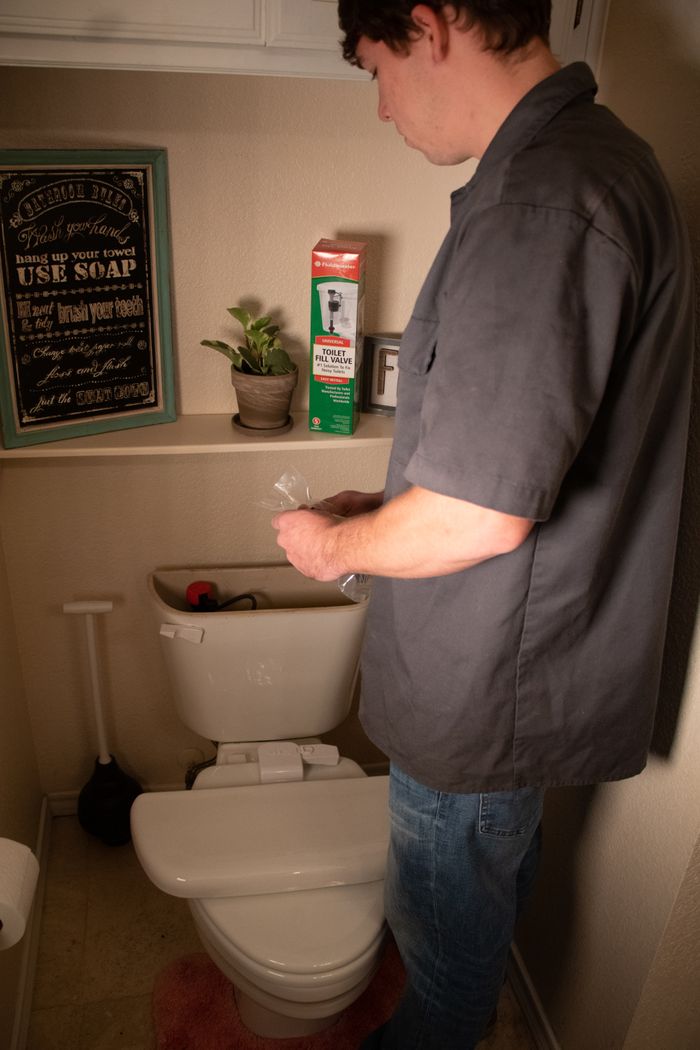 Signs of Toilets in Need of Repair
Toilets tend to be sturdy pieces of hardware but they run into trouble like anything else in your home. If you're noticing issues with your toilet, F6 Plumbing can help. It can be hard to know the signs of toilets in need of repair but there are a couple of things to watch out for:
Suction and Gurgling Noises

Constant Clogging

Faulty Flushing

Rusty Metal Parts

Leaks
This is far from an exhaustive list but if you're noticing any of these issues, your toilet likely needs repairs. In general, if there's anything at all happening that concerns you, it's a good idea to call a plumber. If it turns into a big issue, you may be in for a big and costly repair or end up with water all over your bathroom. This is no one's idea of a good time. Contact F6 Plumbing for toilet repairs today!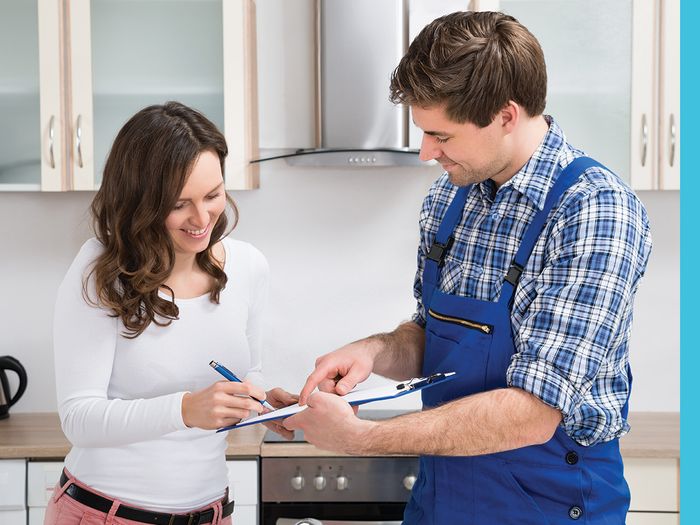 Why Choose Us?
F6 Plumbing understands how stressful having issues with your plumbing can be. We've been there. That's why we work so hard to get the job done as quickly and efficiently as possible. Customer satisfaction is our obsession and we won't rest until you're happy with the work we've done. Your home should feel like yours and your plumbing is a part of that. We'll take care of your plumbing like you care for your home. At F6 Plumbing, you're family, and family looks out for each other. Don't wait. Contact F6 Plumbing today!
Contact Your Local Garbage Disposal Experts For Service or a Quote
Toilet Repair and Installation