Plumbing Services in Fort Worth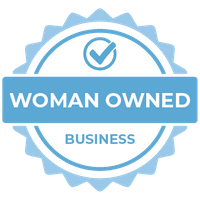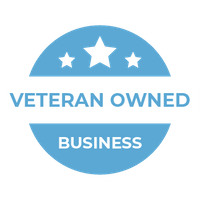 Greetings from F6 Plumbing! If you're in search of top-notch plumbing services in Fort Worth, Texas, you've come to the right destination! At F6 Plumbing, we understand the significance of having a plumbing company that can address your needs swiftly and professionally. Our team boasts years of industry experience and a passion for delivering exceptional outcomes to each and every customer. Trust us to exceed your expectations with our superior plumbing services.
At F6 Plumbing, we are dedicated to delivering reliable, cost-effective, and high-quality plumbing solutions to the residents of Fort Worth, Texas, and its neighboring communities. Our commitment to excellence is unwavering, and we firmly believe that each customer deserves the best possible service. To achieve this, we only utilize premium-grade materials and complete every job to the highest standards. Reach out to us today to book a service appointment!
Our Services
F6 Plumbing provides a full spectrum of plumbing services to cater to your every requirement. Whether you need routine maintenance, repairs, emergency services, or new installations, our team possesses the necessary expertise and experience to tackle any plumbing problem.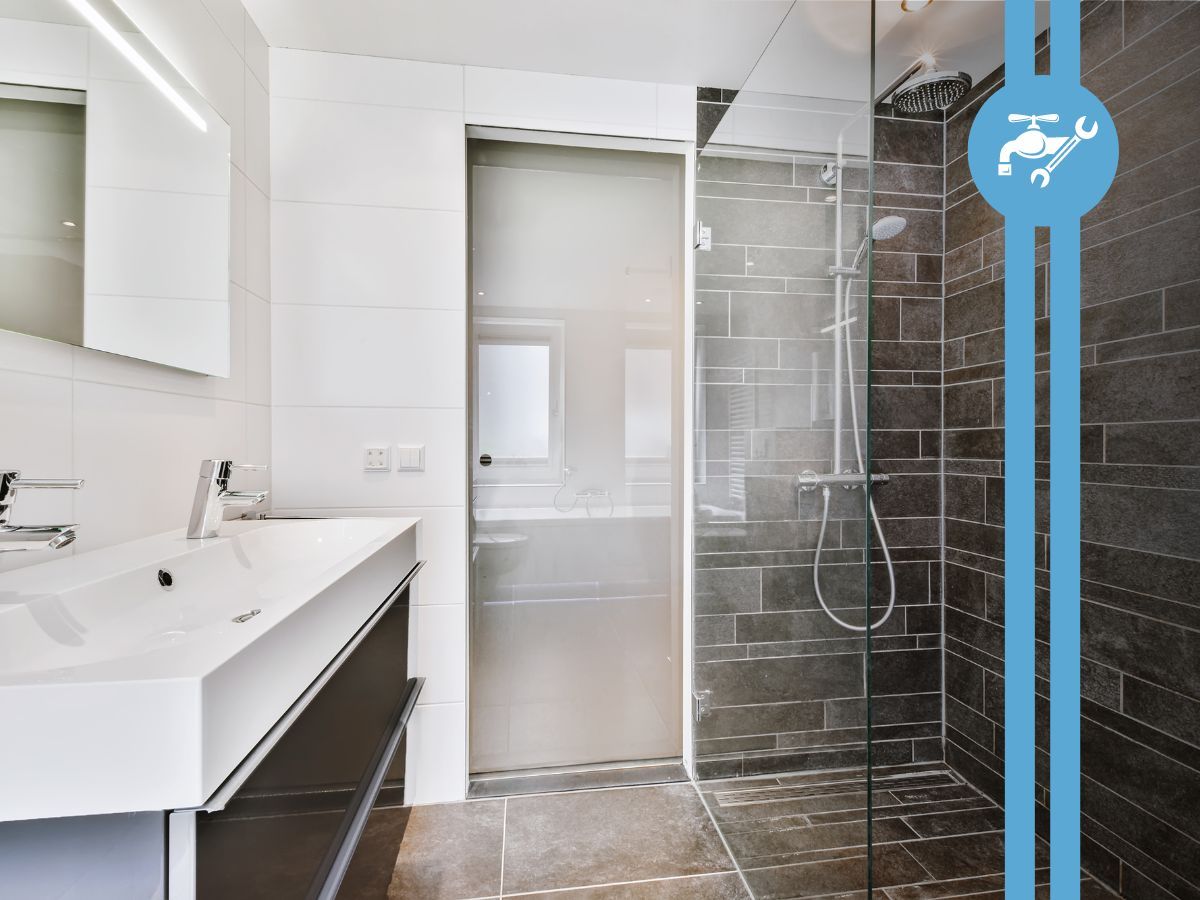 Get Your Free Quote
At F6 Plumbing, we value transparency, and as a result, we provide free, non-binding quotes for all our plumbing services. Our team will take the time to evaluate your needs, present you with a comprehensive estimate, and respond to any inquiries you have. Connect with us today to arrange your complimentary quote.
We're thrilled to be your trusted plumbing company in Fort Worth, Texas, and we're eager to assist you with all your plumbing requirements. Our team is dedicated to delivering exceptional service, and we're ready to assist you whenever you're ready. Don't wait, reach out to us today!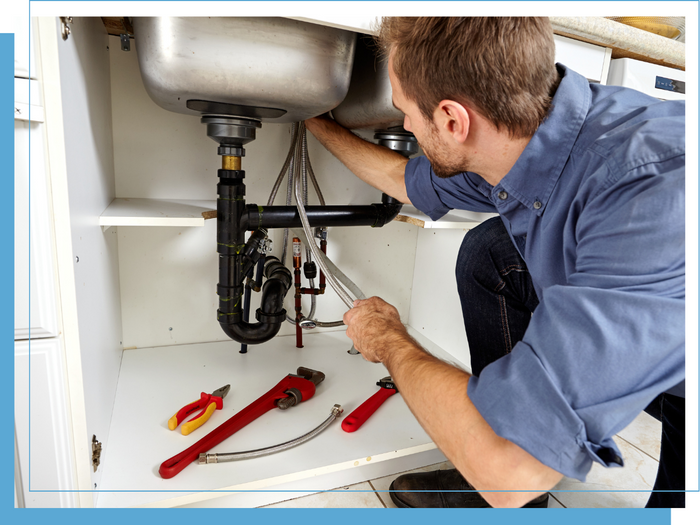 Our Commitment To Our Customers
We believe in treating our customers like family, and that's why you can count on us to offer you the finest plumbing service. Our team is comprised of knowledgeable and experienced professionals who are enthusiastic about providing outstanding results. We prioritize our customers above all else and make every effort to guarantee your satisfaction. With our dedication to delivering the highest standard of service, you can be confident that you will always receive exceptional workmanship and unparalleled customer service when you choose us.
At F6 Plumbing, we're devoted to delivering exceptional professionalism and customer satisfaction in the plumbing field. We take immense pride in our work and aim to surpass your expectations at every turn. With a full range of plumbing services, we can tackle any plumbing problem, from simple repairs to intricate installations. Connect with us today and find out for yourself the exceptional F6 Plumbing experience!

Financing Available
We comprehend that plumbing problems can be sudden and costly. That's why we offer financing plans to make your plumbing needs more manageable. These financing options enable you to get the work done now and pay for it gradually, making it simpler for you to plan your plumbing expenses. Reach out to us today to get more information about our financing options.
Don't wait any longer! Contact F6 Plumbing today for top-notch plumbing services. Our experienced team is ready to provide you with outstanding results and exceptional customer service. Get in touch now and see the difference for yourself!
Plumbing Services in Fort Worth