F6 Plumbing Can Handle All of Your Water Heater Needs from Installation to Repair
Get the plumbing solutions you need
Are you in search of professional water heater solutions near you? Then look no further than F6 Plumbing! Our Alvarado plumbing company offers you professional water heater services that you can rely on. Whether it is water heater installation, repair, maintenance among other services, we are licensed to offer these services. Here is the full scale of services that we can do for your water heater problems in your home.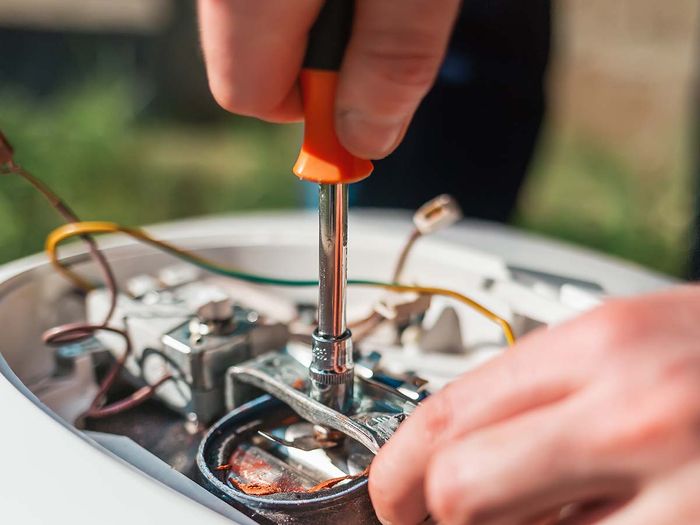 Water Heater Installation
Taking cold showers in the morning or during those cold winter months is no joke — you need a hot water heater. Our plumbing technicians have undergone thorough training and will install any type of water heater that you wish. The process is quite technical to handle yourself, but our technicians are well equipped and you can rest assured that you will have hot water running in your house as soon as possible.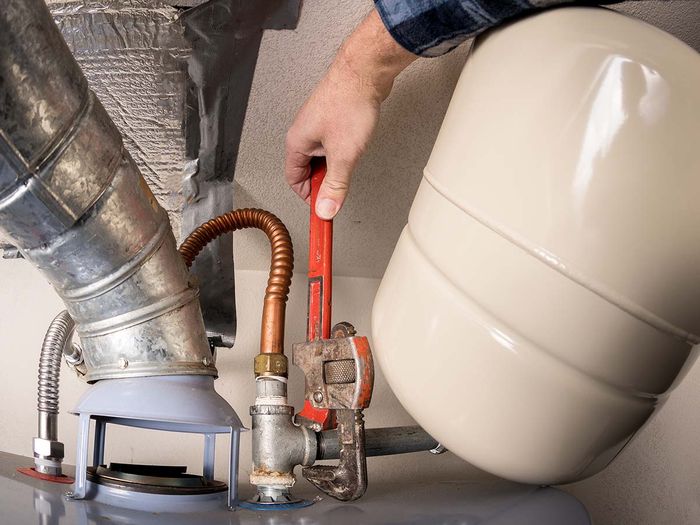 Water Heater Maintenance
After a period of time, your water heater will require professional attention, and here is where we also come in. Our water heater maintenance services are designed to get ahead of any problem before it gets any worse. Maintenance essentially involves cleaning up the system and removing the sediments, therefore, keeping your appliance working properly. The amount of sediments and grit that builds over time is astonishing.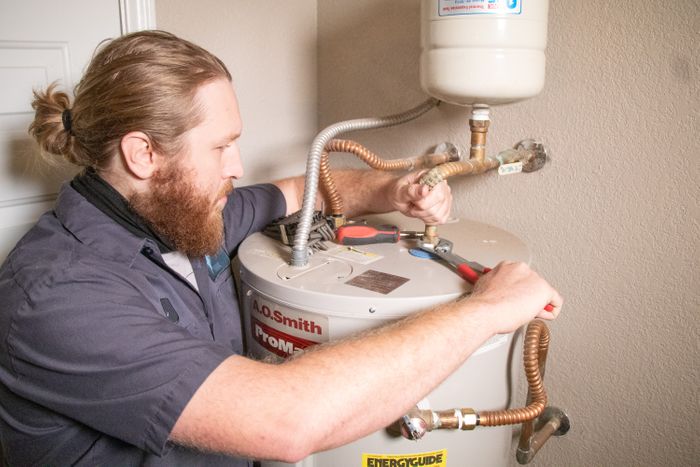 Water Heater Repair
You suddenly don't have hot water running in your home, your hot water heater might be broken. Our plumbing contractors are trained exactly for this and can repair every water heater model. We do diagnostic and safety checks for your system to try and isolate the problem. Whether it is a leaky tank or you require a complete replacement of the tank, we will help take care of the problem.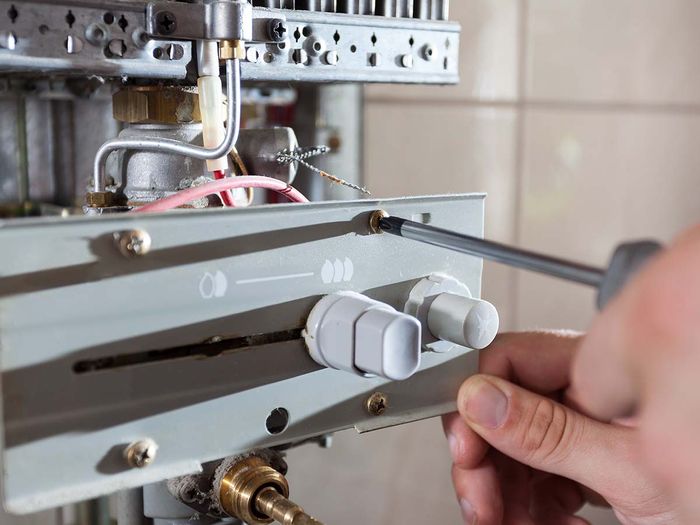 Tankless Hot Water Heaters
Tankless hot water systems are modern heaters that are less bulky compared to their traditional counterparts. This system produces endless hot water and is very efficient as compared to the tank-using models. If you are considering installing a new water heater, consider the tankless model provided by F6 Plumbing here in Texas.
P6 plumbing is a professional plumbing company that works to provide plumbing solutions for families around Texas. Contact us to learn more about other plumbing services that we offer.
Contact Your Local Sewer Line Experts For Service or a Quote
Water Heater Installation and Repair